Sloan Kulper
Posted by

Date

2022-04-12

2022-04-12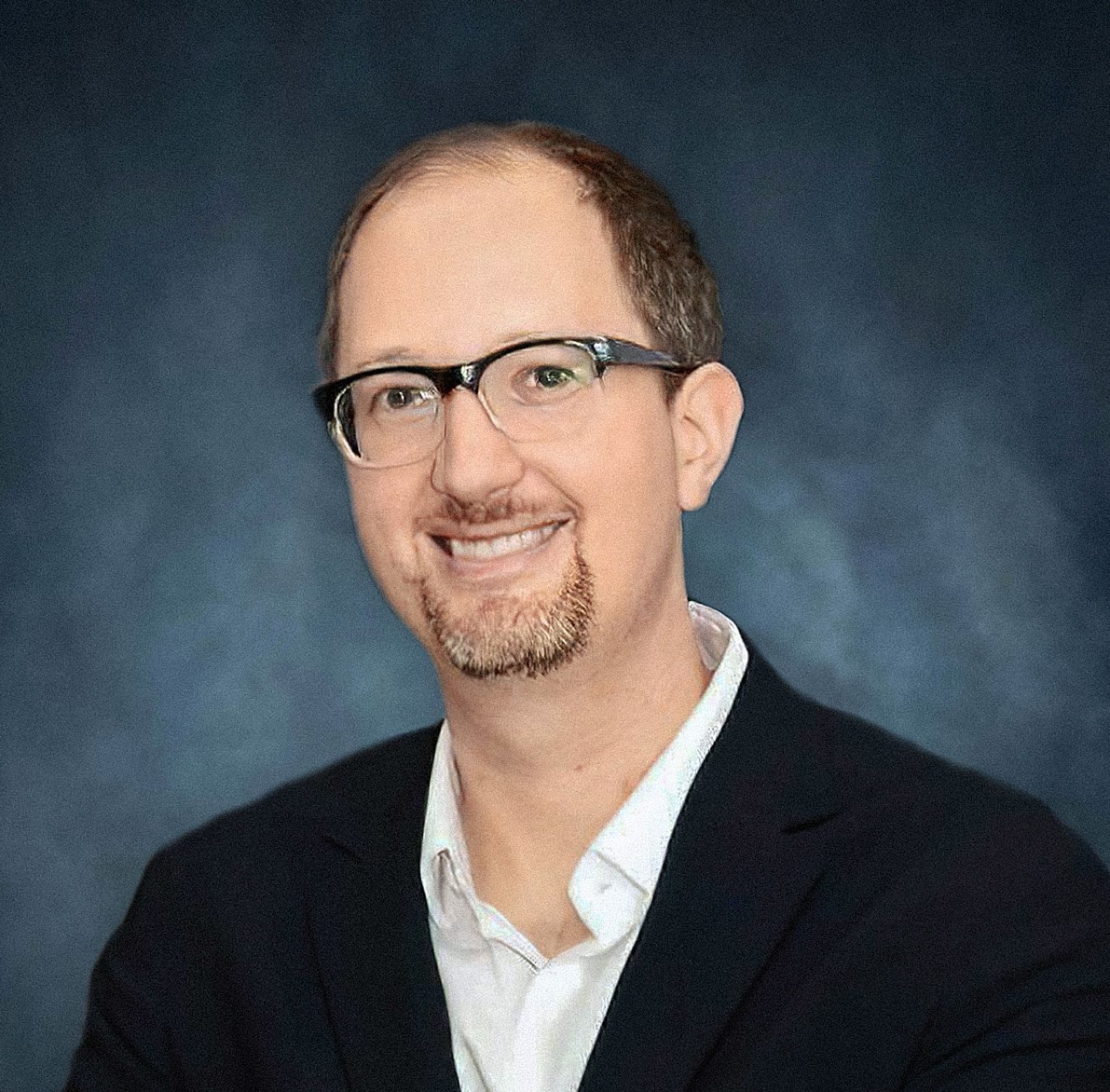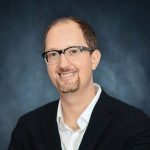 Adjunct Assistant Professor
BIOGRAPHY:
Sloan Kulper is a co-founder and the CEO of Lifespans Limited, a medical device startup company that spun out of the Department of Orthopaedics & Traumatology at HKU and Queen Mary Hospital in 2018. He obtained his B.S. in Design from MIT, where he conducted protein engineering research at the Laboratory for Molecular Self-Assembly, and design research at the MIT Media Lab. He obtained his Master of Industrial Design degree from Rhode Island School of Design (RISD), and then spent five years working in product development consultancies in the USA and Asia for Fortune 500 clients and tech startups. This work received several US million dollars in international prizes and investment, was exhibited at the Museum of Modern Art and the Cooper-Hewitt National Design Museum in New York, and produced multiple international utility patents. In 2008 he joined the RISD faculty as a lecturer for Design for Social Entrepreneurship, and in 2011 was awarded a Fulbright Fellowship, which sent him to Bangladesh for a year to teach product design as a visiting faculty member at BRAC University, and to develop medical devices with local healthcare professionals.
After completing his Fulbright, he moved to Hong Kong to continue his work on a social venture with MIT and Harvard alumni focused on public health in Asia. In 2013, he began his specialisation in medical device design, entering the Ph.D. programme in HKU Department of Orthopaedics & Traumatology. During this time, he also served as a design engineering consultant for multinational medical device firms Stryker and CR Bard in their product development centres in Shanghai.
At HKU, Dr Kulper's research focused on the study of the mechanisms of post-surgical fracture fixation implant failure in elderly patients with osteoporosis. This was accomplished through the creation of novel computer simulation models of bone fracture mechanics, and the application of these models to the design of improved orthopaedic screws and nails that result in fewer post-surgical complications. His doctoral thesis, supervised by the Faculties of Medicine (Professors William Lu, Frankie Leung, and Christian Fang) and Engineering (Professors Alfonso Ngan and KY Sze) was awarded numerous ITF and GRF grants and lead to multiple international patents. Dr Kulper was recognised by the HKU Faculty of Medicine as one of the top two students in the graduating class of 2018, receiving the Outstanding Research Postgraduate Student and Outstanding Doctoral Dissertation awards.
Along with his academic supervisors from the Faculty of Medicine – and HKU post-doctoral researcher Dr Erica Ueda Boles – Dr Kulper co-founded Lifespans Limited to focus on the development and commercialisation of the orthopaedic implant technologies invented during his doctoral research. Since its founding, Lifespans has been received numerous international awards, and is a member of the Johnson & Johnsons JLABS@Shanghai medtech startup incubator. As CEO of Lifespans, Dr Kulper coordinates the efforts of the company's diverse team of engineers, surgeons, and businesspeople. He is also active as a student mentor through the MIT Innovation Node, MISTI, HK Cocoon, and other tech entrepreneurship programmes.
SELECTED PUBLICATIONS:
Kulper, S.A., Fang, C.X., Ren, X., Guo, M., Sze, K.Y., Leung, F.K. and Lu, W.W., 2018. Development and initial validation of a novel smoothed-particle hydrodynamics-based simulation model of trabecular bone penetration by metallic implants. Journal of Orthopaedic Research, 36(4), pp.1114-1123.
Kulper, S.A., Sze, K.Y., Fang, C.X., Ren, X., Guo, M., Schneider, K., Leung, F., Lu, W. and Ngan, A., 2018. A novel fracture mechanics model explaining the axial penetration of bone-like porous, compressible solids by various orthopaedic implant tips. Journal of the Mechanical Behavior of Biomedical Materials, 80, pp.128-136.
Feng, X., Ueda Boles, E.A., Kulper, S.A., Fang, C.X., Lu, W.W., Leung, F.K., 2019. Novel Technology Reduces Migration of Screws in Surrogate Osteoporotic Bone Under Multiaxial Loads. Proceedings of the 4th AO Trauma Asia Pacific Scientific Congress (Poster Award)
International PCT Patent (PCT/CN2016/078336 submitted 2 April 2015) Kulper, S.A., Lu, W.W., Leung, F.K.L. and Fang, C.X., Versitech Ltd. Anti-penetration bone implant device and method.
U.S. Provisional Patent (62/532,220 submitted 13 July 2017) Kulper, S.A., Boles, E.A., Fang, C.X., Leung, F.K.L. and Lu, W.W., Versitech Ltd. Surgical extraction device for bone implant tips.
International PCT Patent (PCT/CN2017/100889 submitted 7 September 2017) Kulper, S.A., Ngan A.H., Guo, M., Lu, W.W., Leung, F.K.L. and Fang, C.X., Versitech Ltd. Bone Model, Modelling Process and System Therefor.
China Invention Patent (201680019612.2 submitted 28 Sept 2017) Kulper, S.A., Lu, W.W., Leung, F.K.L. and Fang, C.X., Versitech Ltd. Anti-penetration bone implant device and method.
Hong Kong Short-Term Patent Application 32020007136.5. (2020) Fang, C.X., Boles, E.A., Leung, M.C., and Kulper, S.A., Lifespans, Ltd. Bone Fixation System.