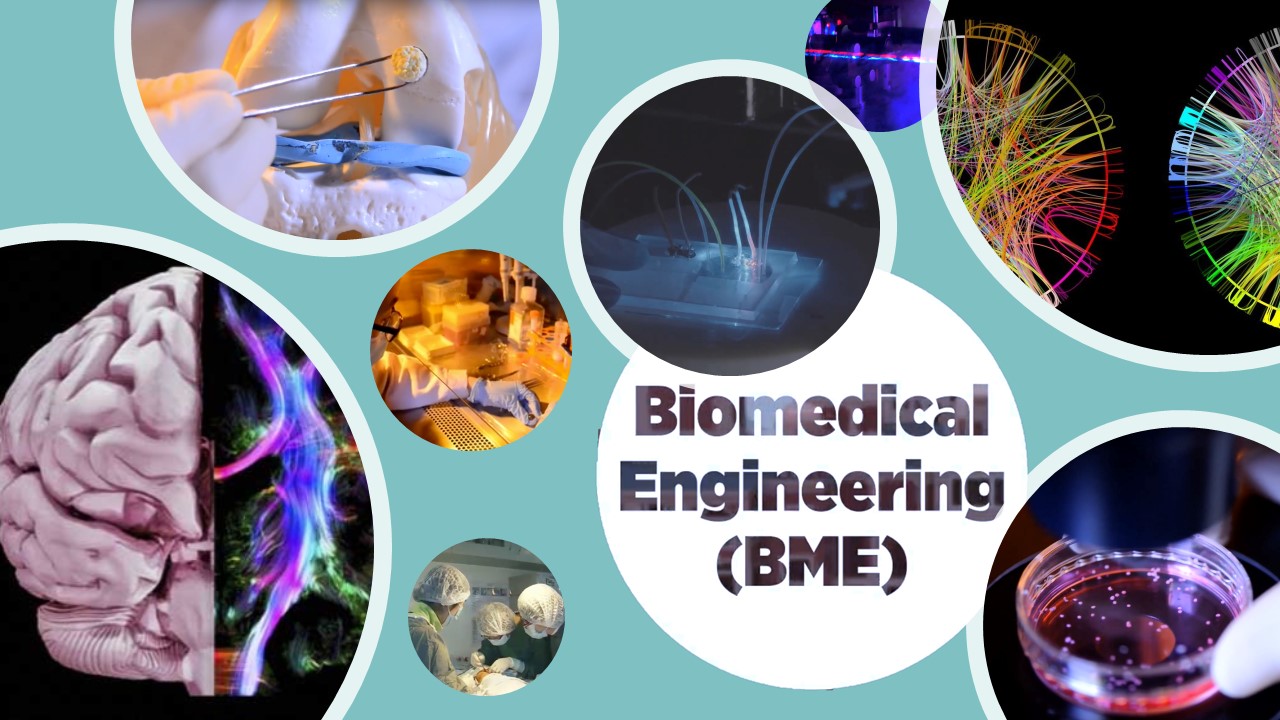 Why Biomedical Engineering at HKU?
Biomedical engineering (BME) has constantly been playing an integral role in advancing modern biomedical basic research and clinical practices – thus ultimately improving health and quality of life. Recognizing many opportunities and challenges ahead in this rapidly changing field, our BEng(BME) programme (formerly known as the BEng in Medical Engineering) aims to train a new generation of biomedical engineers who can apply quantitative engineering analysis to understand the working principle of living systems, and design novel solutions to address unmet needs in biomedicine, especially for healthy ageing.
To provide world-class biomedical engineering education to students who can employ engineering principles and methods to develop medical instrumentation, biomaterials, diagnostic and therapeutic devices, and other technologies needed in biology and medicine, and also to discover principles governing the functioning and structure of living systems.
Depth - Graduates possess an understanding of the fundamental and interdisciplinary knowledge prerequisite for the practice of, or for advanced study in biomedical engineering, including its scientific principles, methods, rigorous analysis, and creative design.
Breadth - Graduates possess broad and multidisciplinary education, including problem-solving skills and knowledge of important current issues in biomedical engineering, necessary for productive careers in the public or private sectors, or for the pursuit of graduate education.
Professionalism - Graduates demonstrate skills for clear and cross-disciplinary communication and responsible teamwork, and professional attitudes and ethics, so that they are prepared for the complex modern work environment and for lifelong learning.

Interdisciplinary and Inclusive BME Training
The BEng(BME) degree is offered by the Faculty of Engineering in conjunction with LKS Faculty of Medicine at HKU. Our teachers from both Faculties are the world-leading experts in their respective disciplines of biomedical sciences and engineering. It naturally offers a interdisciplinary and inclusive BME training environment for our BME students, including quantitative, design-oriented, and hands-on learning to tackle biomedical diagnostic/therapeutic problems. 
More details…
Potential Articulation Pathway to MBBS
The Bachelor of Medicine & Bachelor of Surgery (MBBS) is a six-year professional degree programme offered by the LKS Faculty of Medicine, HKU for training doctors in Hong Kong. To cultivate the next-generation medical practitioners, the Faculty of Medicine works closely with the Faculty of Engineering in offering a bridge for graduates of BEng(BME) to further studies in MBBS. We called this bridge an articulation pathway.
Subject to satisfactory completion of the BEng(BME) Programme, the BME graduates may apply for admission to MBBS Programme. They may be given advanced standing credits for some of the biomedical sciences components that they had already completed during their BME studies.

Potential articulation pathway to MBBS degree for BME graduates
Diverse Career Pathways
Through interdisciplinary education and dedicated mentorship, we strive to instil motivation for life-long learning and passion for innovation, entrepreneurial spirit and scientific discovery, among our BME talents. The programme prepares the BME graduates with a broad career pathways in the biotechnology industry in research and development (including co-founding biotechnology start-ups), practising as medical physicists in hospitals, biomedical engineers in hospital and other public sectors, and further education in graduate (Master or Ph. D. degrees) in Hong Kong or overseas. 
More details...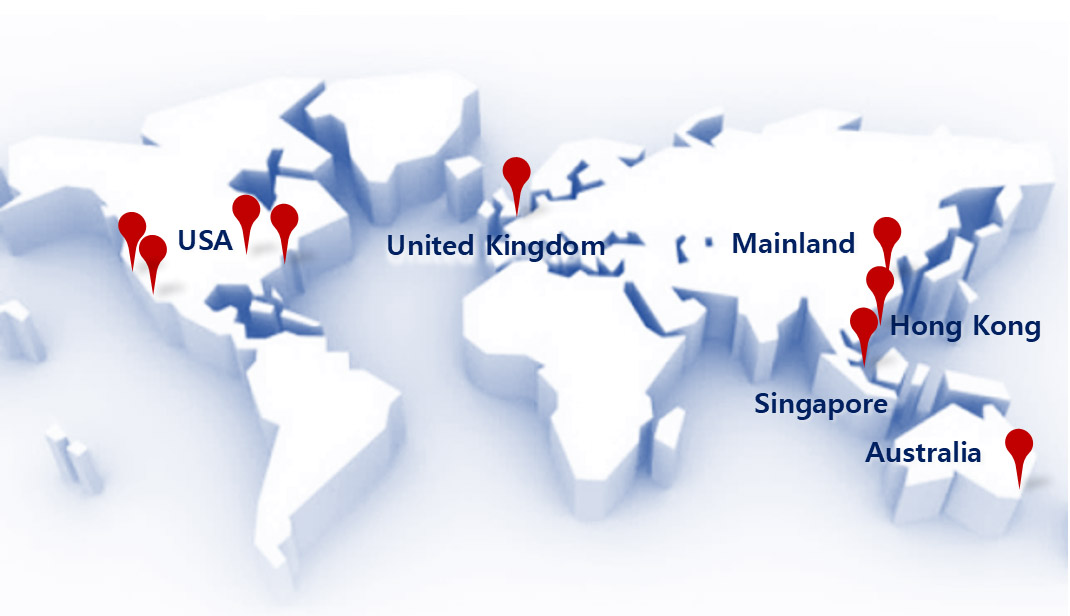 Professional Recognition
BEng(BME) is accredited by the Hong Kong Institution of Engineers (HKIE). With that standing, the professional qualification of our BME graduates is mutually recognized by most countries, such as the United States, Australia, Canada, Japan, Korea, New Zealand, Singapore and South Africa. Such recognition widens graduates' career opportunities globally.