dev@HKU
A growing list of apps by developers from HKU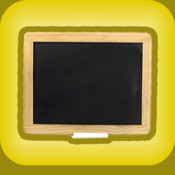 iClass
by IT Wake Ltd; Read our interview with them!
Originally an engineering final year project in 2010, the HKU alum founders of this e-learning product have secured funding from Cyberport and expanded iClass into the number one interactive classroom facilitator in Hong Kong.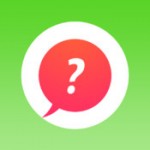 Snapask
By Appedu Co.; Web App & Site
A company founded by HKU graduates, Appedu provides internet tutoring services to secondary school students facing their university entrance exam (HKDSE). Snapask is their hottest product that lets you take a picture of a question and get it answered and explained in real time.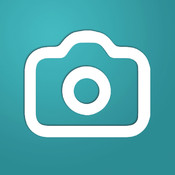 Snapshock
By Palapple (Hong Kong) Limited; Official Site
Snapshock is the hippest live photo sharing tool in town. Popularly used in weddings and events to create live photo albums and shared with people nearby. Two of the founders of Snapshock, Peter Choi and Kin Tang are HKU alumni.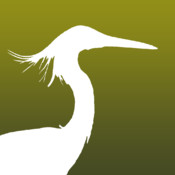 HKcBirds
By The Hong Kong Bird Watching Society; App Site
The "HKcBirds: Common Birds of Hong Kong" app is developed by Dr. Yip Chi Lap and Dr. Ivy Wong in the HKU Computer Science Department, with The Hong Kong Bird Watching Society and support from the HKU Knowledge Exchange Fund.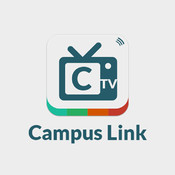 Campus Link
by IT Wake Ltd
A simple RSS app made by the IT Wake Team for the Student Union Campus TV at HKU. The app is a popular download in HKU for students to stay updated with HKUSU news. (Traditional Chinese Only)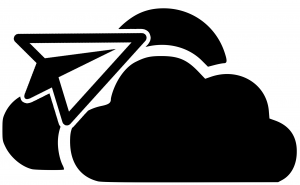 CloudNG
by Wilson Chandra and Yonatan Nugraha Toemali
A multifunctional server interface similar to dropbox built for small self-hosted clouds, an HKU CS final year project of 2014.
You can try it out at http://cloudng.wilsonchandra.com/cloudng/
—
We want to discover and publicize as many HKU student or alumni apps as possible.
Submit an app to this list by emailing us at techkueditors@gmail.com or through this form here.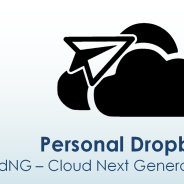 by Donald Lam
Wilson Chandra shows off his final year project built to give a simple and gorgeous way for anyone to host a dropbox at home.
read more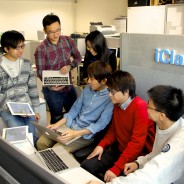 by Tony Chiu
One of the most successful student final year project turned business in the history of HKU engineering, iClass is a fully fledged e-learning solution leading the market with over 15000 users locally and overseas.
read more