Outreach Team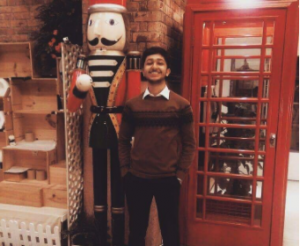 Events Head
Fawad Masood Desmukh is a computer science junior who's come all the way from Pakistan to be the techie that he's always dreamed to be. In his spare time, he listens to music, sings his heart out in the showers and plays some not-so-friendly games of squash with his friends.
---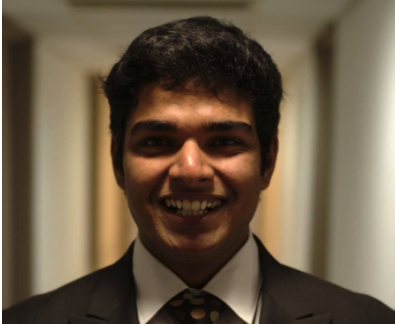 Operations Executive
Anant Garg is a second-year Computer Science student at HKU.He loves to listen to music and to play badminton. He wishes to explore the untapped regions and cultures around the globe to satisfy his wanderlust.
---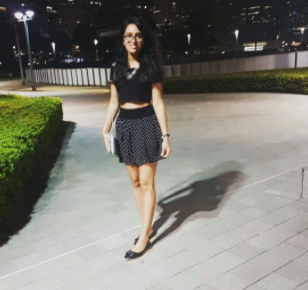 Marketing Executive
Vinella Anne Mendonca is a Year 2 Computer Engineering student pursuing a minor in Finance. Music and sports is her passion. She is a vocalist and keyboardist along with being a disciplined sports player.
---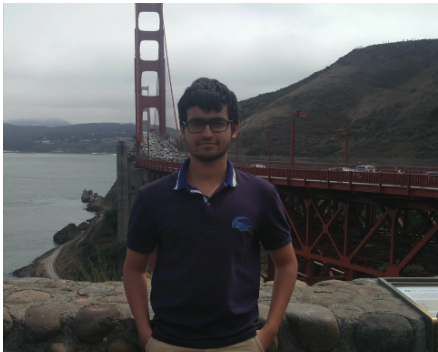 Marketing Executive
Ish Handa is a 3rd year Computer science student, who is interested in quant trading and machine learning. Is always listening to music and when I am not, I'm singing them in my head.
---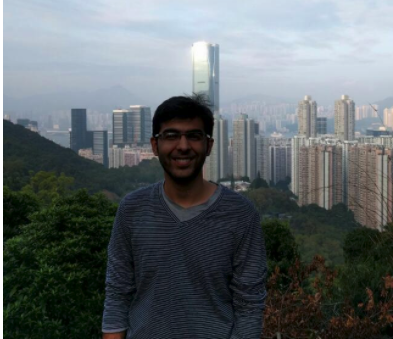 Talent Management Executive
Pranshu Gulati is a third-year Electronics Engineering student who is interested in making the world a better place. His passions include problem-solving, helping people and singing in the shower.
---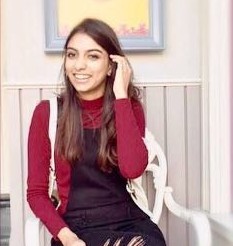 Talent Management Executive
Rachaika Verma The stereotypical Indian "Idiot" who was the inspiration of a major motion picture. Computer Science enthusiast with an extremely soft spot for desserts. May have made questionable choices about my own life, yet deemed fit enough for having a good eye here.
---