The People
Everyone working at TecHKU is very cool.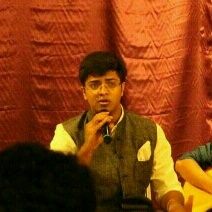 Managing Director
Anchit Som is a Computer Science and Business Design student working at the intersection of the three fields. He writes standup comedy and slam poetry in his free time, and discusses philosophy when drunk.
anchsom@connect.hku.hk
---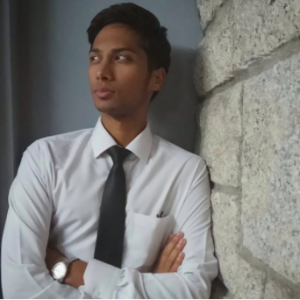 Managing Director 
Sagar Gupta is a strong believer in the idea of technology-driven innovation, with a spark for human centred design and programming. Besides his love for writing and sketching, he likes annoying his friends with outspurts of average beatboxing.
---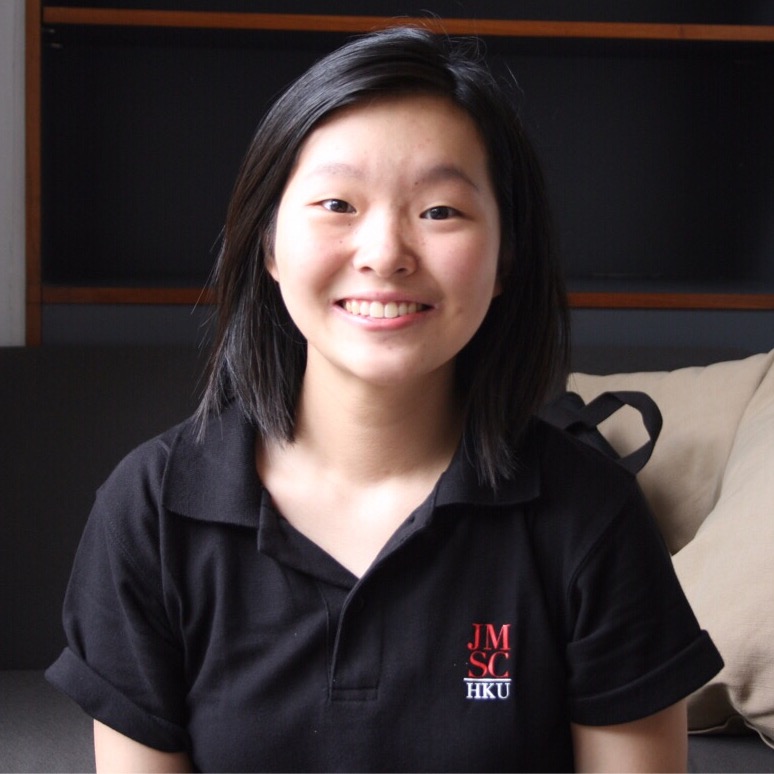 Chief Editor
Natalie Lung is a final-year Journalism and Computer Science student at HKU. News and Internet junkie with deep appreciation for the performing arts. Favourite music genre: retro, house.
nat@natalielung.xyz
See posts written by Natalie Follow @natlungfy
---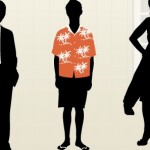 Founder & Consultant
Vikay is a Computer Science major at HKU. He is a hardcore Naruto fan, an ADHD patient and hopes to attain enlightenment someday.
---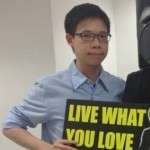 Founder
Donald Lam is the founding Editor in Chief of TecHKU. Previously a Computer Science student at HKU, he is now pursuing an HCI degree at Brunel in London.
dlamty@gmail.com
See posts written by Donald Follow @dtylam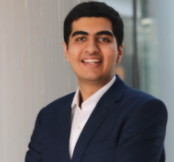 Projects Head
Eashan Trehan is a Computer Science & Finance student. Mostly a serious guy, he has experience in a variety of fields apart from his studies, such as Consulting & Analytics. Other than focusing on his studies & career, he usually spends his time hanging out with friends and is always up for a chat.
Senior Developers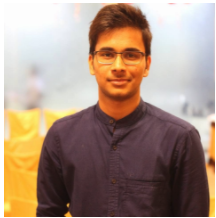 Sudhakar Shah is a  year two computer science major student with a minor in mathematics. He loves listening to music and is a great fan of Ed Sheeran. Sudhakar is interested in the field of machine learning and artificial intelligence and would like to pursue a career in this field.
---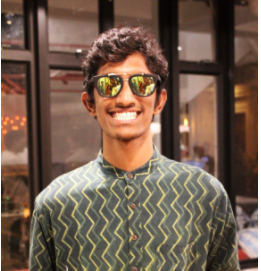 Vinit Miranda is a Computer Science student from India who is interested in developing applications for the benefit of society. He loves to explore new places, play football and listen to Guns N' Roses.           
---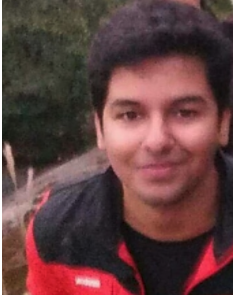 Aman Johar is a year 3 computer science undergraduate. He is passionate about game development and looks to join the gaming industry someday. An introvert by nature, he loves to beat his friends at call of duty in his free time.
Associate Developers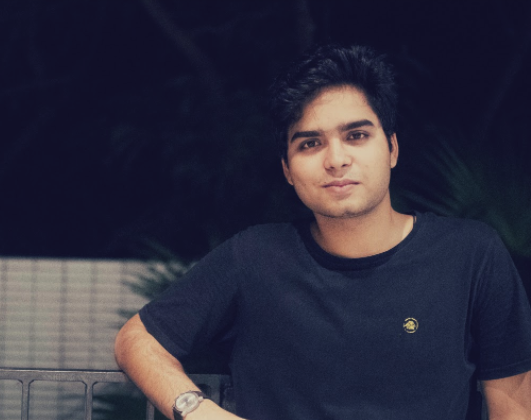 Abhimanyue Singh Tanwar is a computer science student who loves problem solving and anything which involves solving problems interests me.  He wants to work more into algorithms and data structures and structuring unique ways to address problems.  He loves reading quora and discussing on issues related to World as well as Indian Politics.  Fun Fact: He is left-handed!
---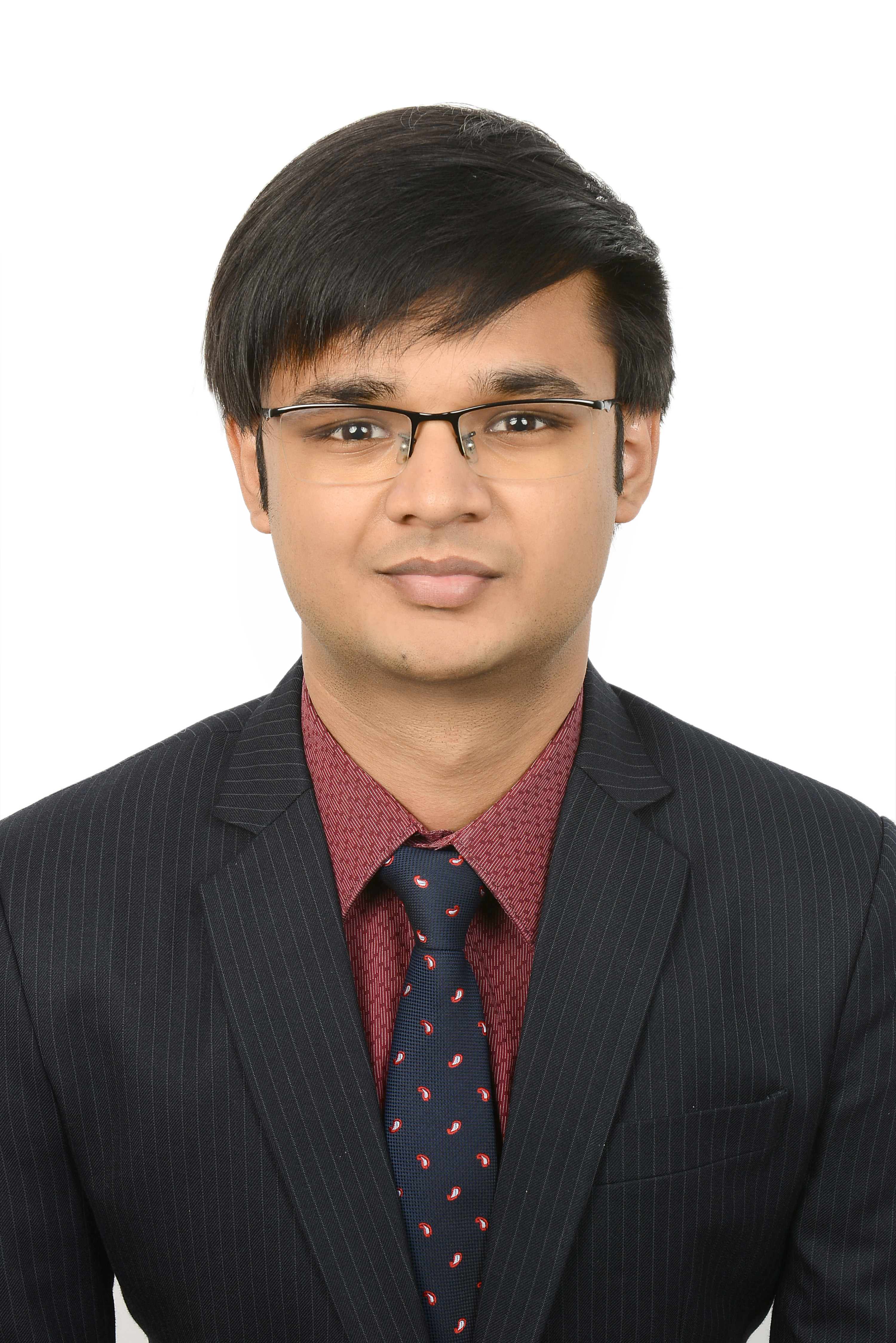 Shubhayan Roy is a year three computer science major student with a minor in Finance. New innovations and developments in the fields of technology fascinates him. He loves to learn new things and try out new ideas. During this free time, he enjoys playing badminton and tennis and is always up for watching football matches.
Product Designers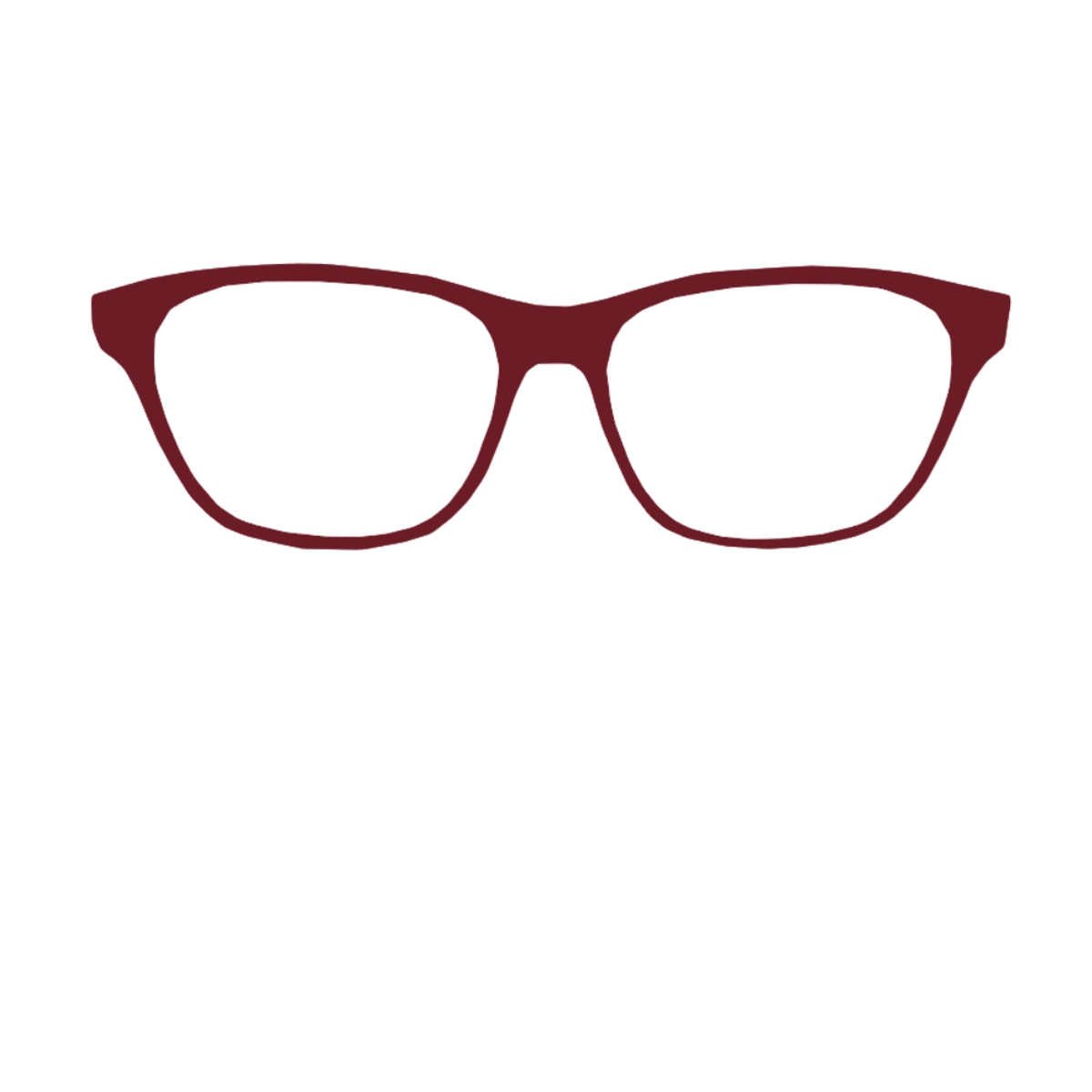 Clarissa Linardi is a third-year Science student in HKU randomly taking interesting computer science courses. Looks like a student, soul of an elderly. Said poor child just really wants to sleep.
---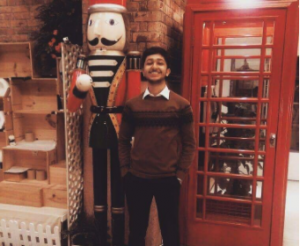 Events Head
Fawad Masood Desmukh is a computer science junior who's come all the way from Pakistan to be the techie that he's always dreamed to be. In his spare time, he listens to music, sings his heart out in the showers and plays some not-so-friendly games of squash with his friends.
---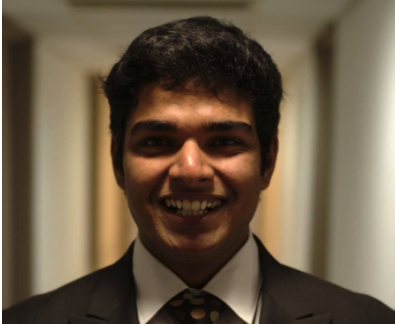 Operations Executive
Anant Garg is a second-year Computer Science student at HKU.He loves to listen to music and to play badminton. He wishes to explore the untapped regions and cultures around the globe to satisfy his wanderlust.
---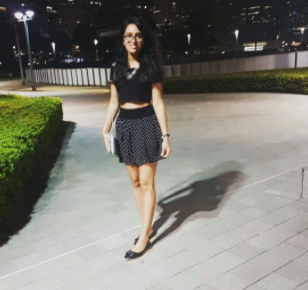 Marketing Executive
Vinella Anne Mendonca is a Year 2 Computer Engineering student pursuing a minor in Finance. Music and sports is her passion. She is a vocalist and keyboardist along with being a disciplined sports player.
---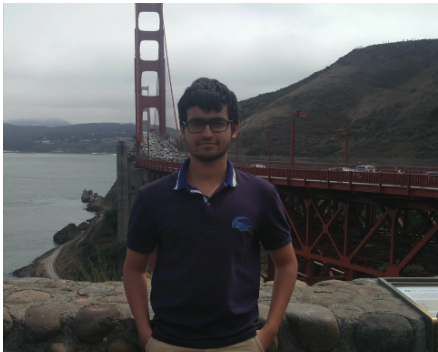 Marketing Executive
Ish Handa is a 3rd year Computer science student, who is interested in quant trading and machine learning. Is always listening to music and when I am not, I'm singing them in my head.
---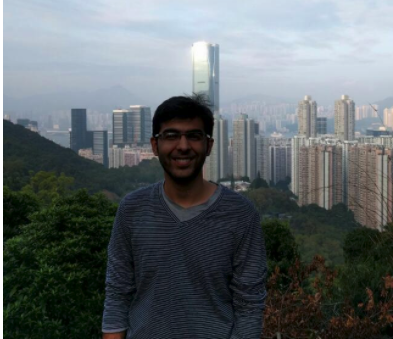 Talent Management Executive
Pranshu Gulati is a third-year Electronics Engineering student who is interested in making the world a better place. His passions include problem-solving, helping people and singing in the shower.
---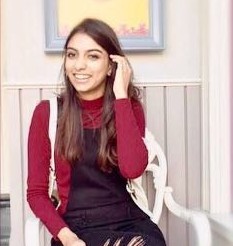 Talent Management Executive
Rachaika Verma The stereotypical Indian "Idiot" who was the inspiration of a major motion picture. Computer Science enthusiast with an extremely soft spot for desserts. May have made questionable choices about my own life, yet deemed fit enough for having a good eye here.
---