Significant breakthrough in tissue engineering for cultivating human tissues and organs
Dr. Yuan Lin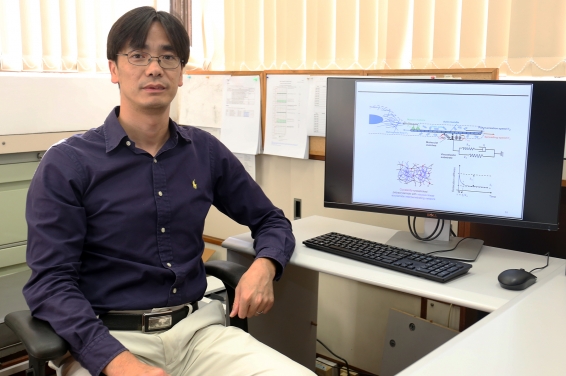 Dr. Yuan Lin and his student Dr. Gong Ze from the Department of Mechanical Engineering at the University of Hong Kong (HKU), in collaboration with researchers from University of Pennsylvania, University of Virginia and Stanford University, have made a significant breakthrough in the area of cell mechanics which marks a major step in furthering scientists' fundamental understanding of how cells perform their biological duties in vivo.
Dr. Lin and his international collaborators are the first team worldwide to reveal the mechanism by which surrounding viscoelasticity affects cell response across a wide range of material parameters. The findings were published in the prestigious international academic journal Proceedings of the National Academy of Sciences of the United States of America (PNAS).
For details, please click here.