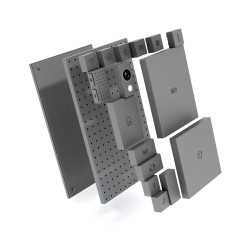 by Sundararaja N. Valiyapan
Sundara talks about the interplay of engineering challenges and the changing consumer demands that shape a designer's dream of Phonebloks. Will it become a revolutionary reality or will fade away into nothingness?
Read More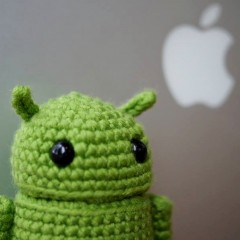 by Tony Chiu
Tony being an ardent Apple user doesn't defend the iPhone, doesn't attempt to convince people into using it, doesn't criticize Samsung, Blackberry or Sony. He simply explains the reasons for his faith in Apple and its brilliance.
Read More