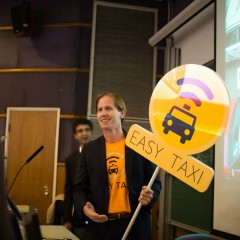 by Kevin Cureau
Need a cab, the EASY way?
Easy Taxi is here to offer you a solution to this universal problem.
But how?
Read More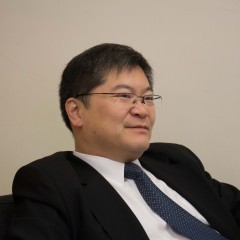 by Kevin Cureau
Prof. Tien talks to TecHKU about his past experiences in the US, how they affected him, and what expectations he has for HKU's engineering students.
Read More