by Kevin Cureau | Interviewer: Sundararaja N. Valiyapan and Donald Lam | Photo Credits: Kevin Cureau | 2 December 2013
At The University of Hong Kong (HKU), Professor Norman C. Tien is in his second year as the Dean of Engineering. Students might not see him often but he holds the most important seat at the Faculty of Engineering. He sat with TecHKU to talk about his past experiences in the US, how they affected him, and what expectations he has for HKU's engineering students. He also shares with us his vision to make robotics the next big thing in Hong Kong in The Man Behind Hong Kong's Robotics Revolution.
A Different Mindset
In the past several decades, the U.S have been the biggest player concerning innovations and technology. Many companies on the West Coast like HP and Apple, which started in a garage, went on to became the leaders in their fields.
The culture of taking risks is embodied in the american culture of innovation. In the technology sector in areas like Boston or San Francisco, investors tend to take bigger risks and people are more entrepreneurial about their research or projects.
''If you haven't done two startups and failed both times, you're not good yet'' said Prof. Tien. Even with a failed attempt, there is still a chance of people investing in you. Failing at a startup is almost like a badge of honor that you took good risks. If you haven't failed yet, you don't have enough experience yet.
This incredible culture that catalyzes innovation is not present everywhere even within the US. During his tenure at Case Western Reserve University in Cleveland, Ohio, Prof. Tien noticed that the Cleveland mindset is different than the one in Silicon Valley.
''If you fail once [in the Cleveland area], people tend not to invest in you again." said Prof. Tien. In Hong Kong, the perception is somewhat similar.
The culture in the U.S is more independent, they encourage people to try and experiment things. Asia is trying to close the gap, but the U.S still has an incredible lead. Prof. Tien noted that the young people across the border in Mainland China are also increasingly active and risk-taking. Hong Kong have to catch up in this respect.
Life and Death of a Startup
Prof. Tien had his own share of dabbling in the US startup culture as well. At the end of the 1990's while working at Cornell University's Department of Electrical and Computer Engineering, there was a big optical telecommunications boom. Millions of dollars were being made by companies such as Xros, Nortel and Corning.
Prof. Tien's field of interest is in the design of microelectromechanical components (mems) which are necessary for routing communications in the optical telecommunications systems.
That's when he created his company AIP Networks with two colleagues.
The opportunity, the industry and the money was there so Prof. Tien didn't think twice. They managed to raise almost US$ 10 million. They built prototypes, filed patents and hired 25 employees.
Everything seemed to be on a good path; until the whole bubble burst and the industry crashed in 2001. US$ 2.8 trillion were lost by people in that bubble burst.
With no market left for AIP Networks, and with around US$ 4 million left in cash, their investors voted to merge with another company, Optoplex. But with Optoplex only wanting the money from AIP Networks, after the merger all prototypes were discontinued and the patents were forgotten and AIP ceased to exist.
If we follow the startup mindset from the Silicon Valley, that's the first failed experience. So you must be wondering, did Prof. Tien then have a second startup?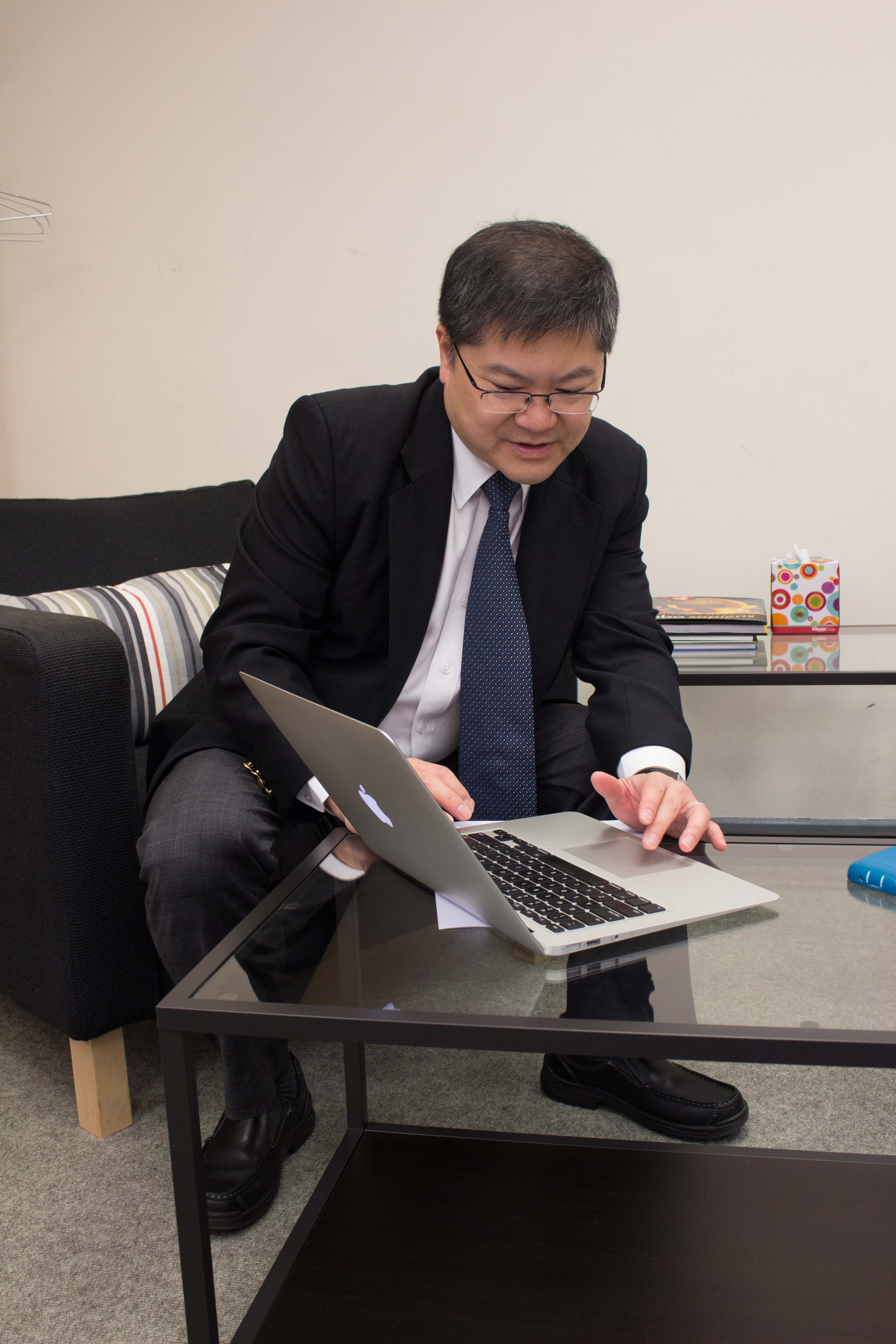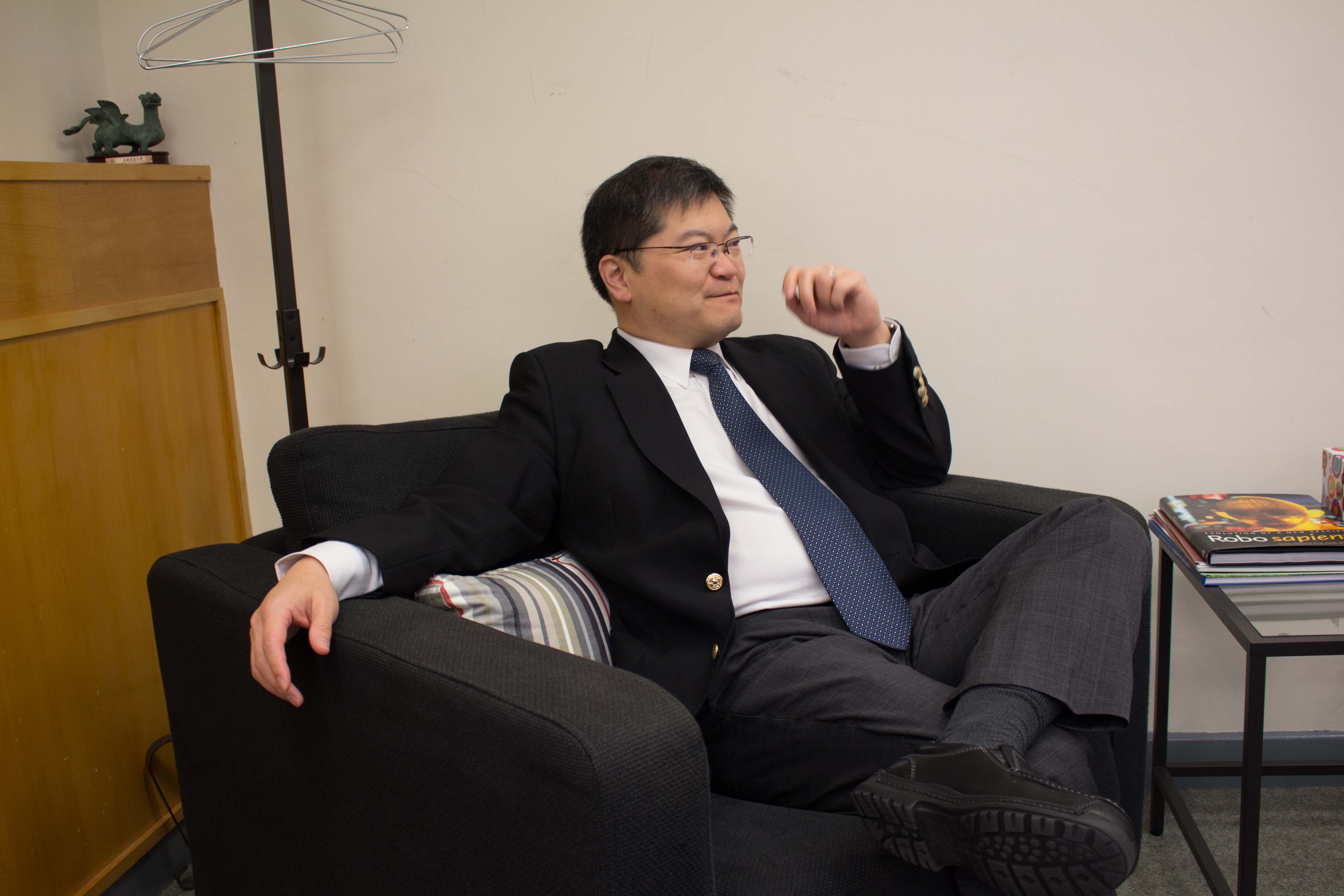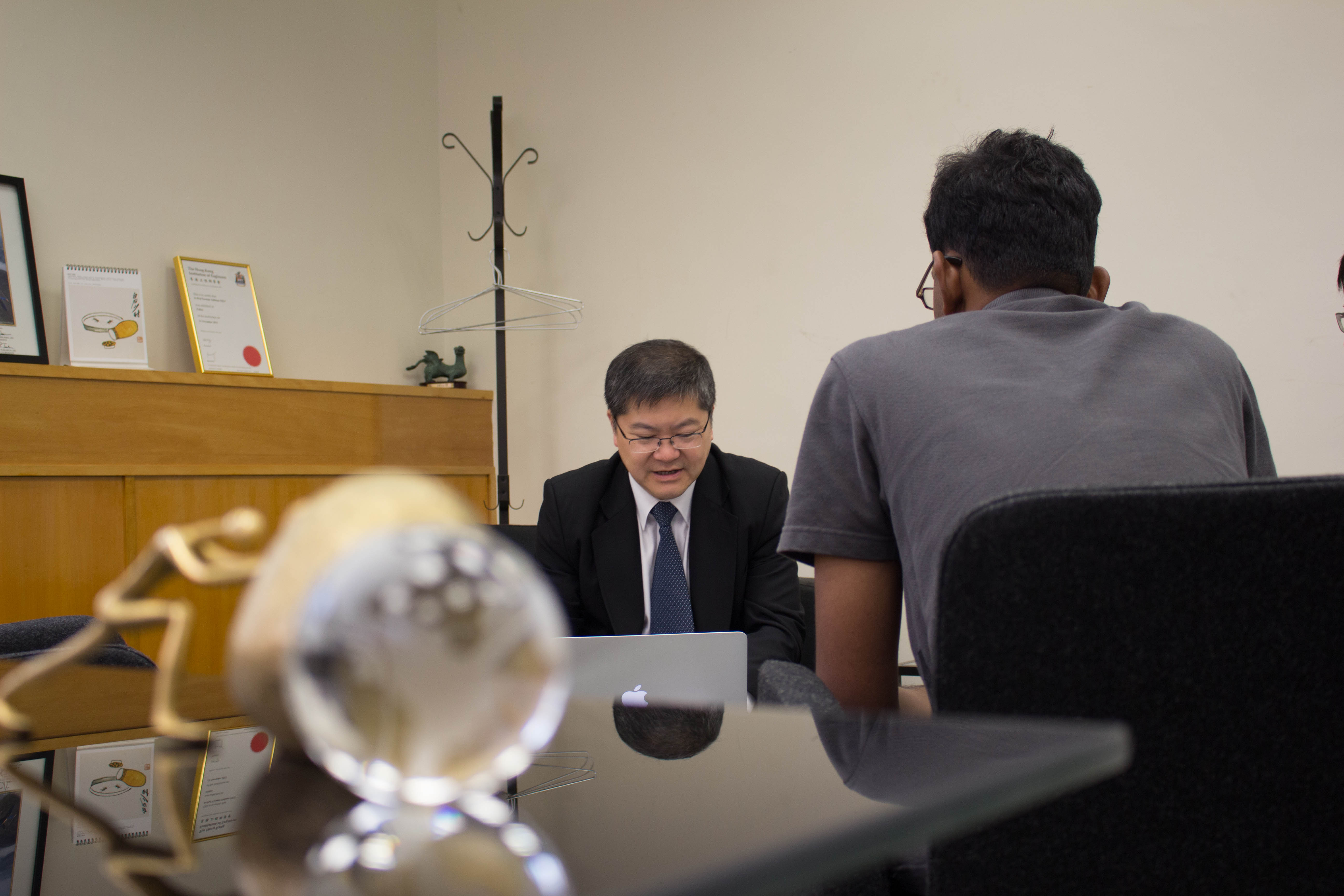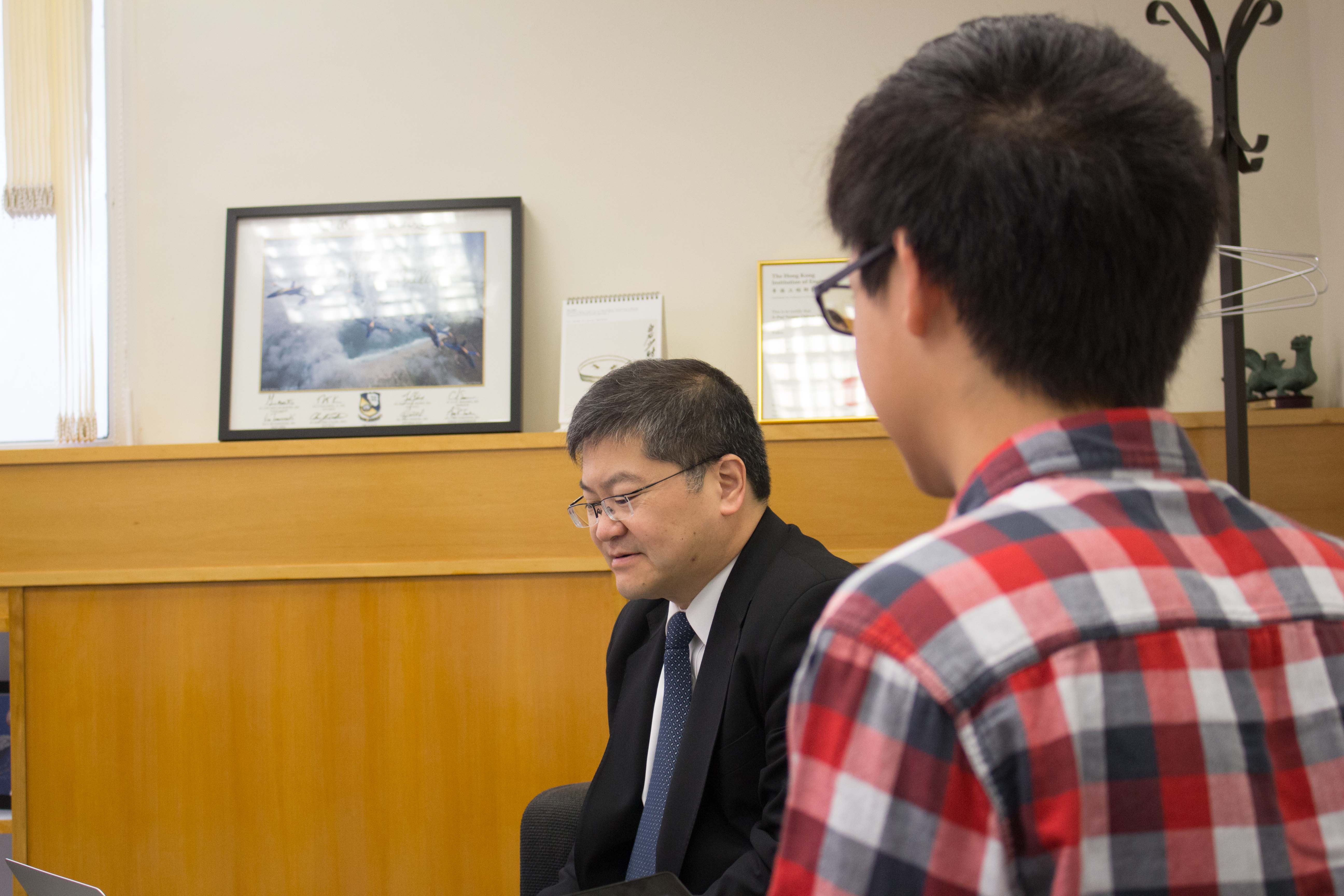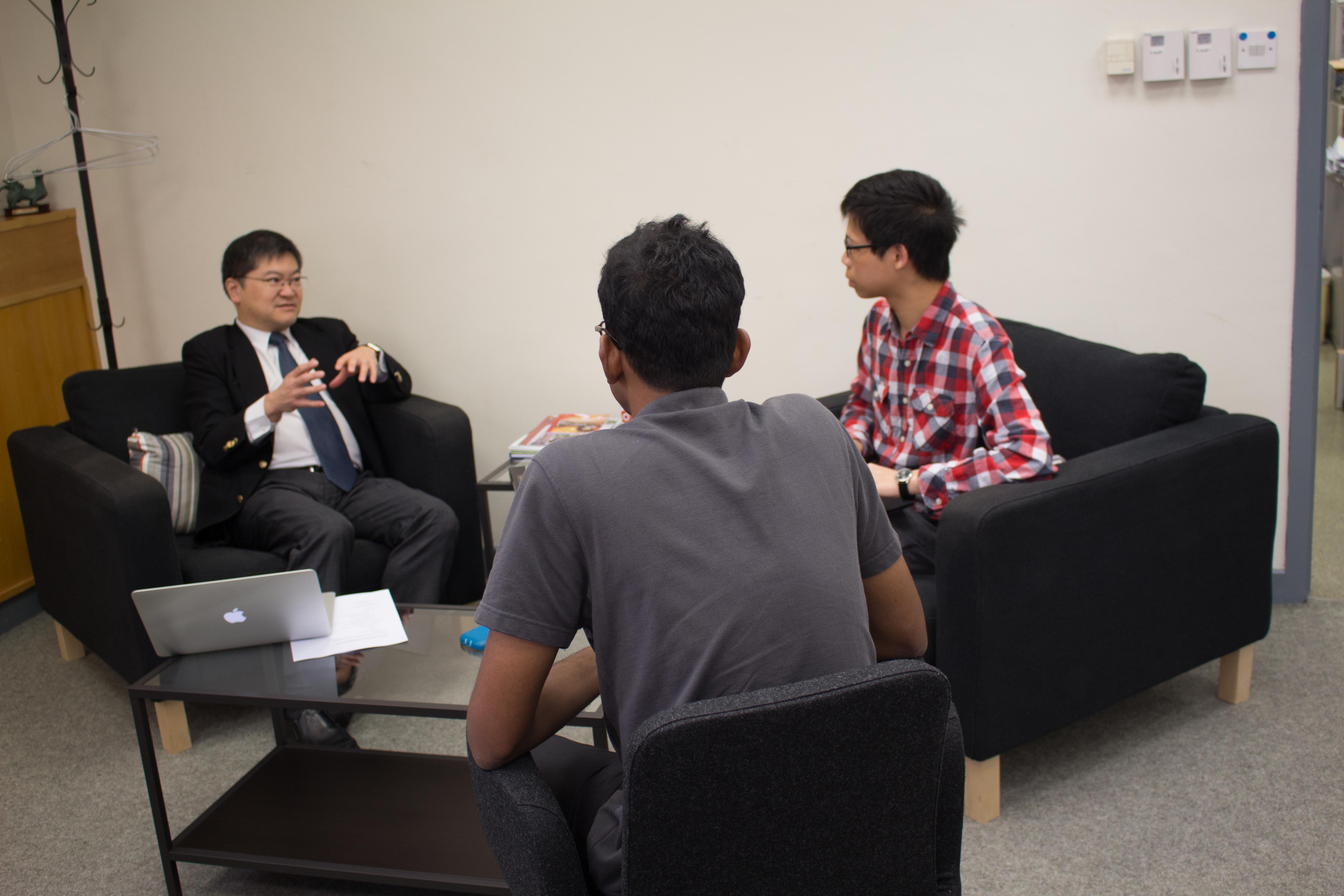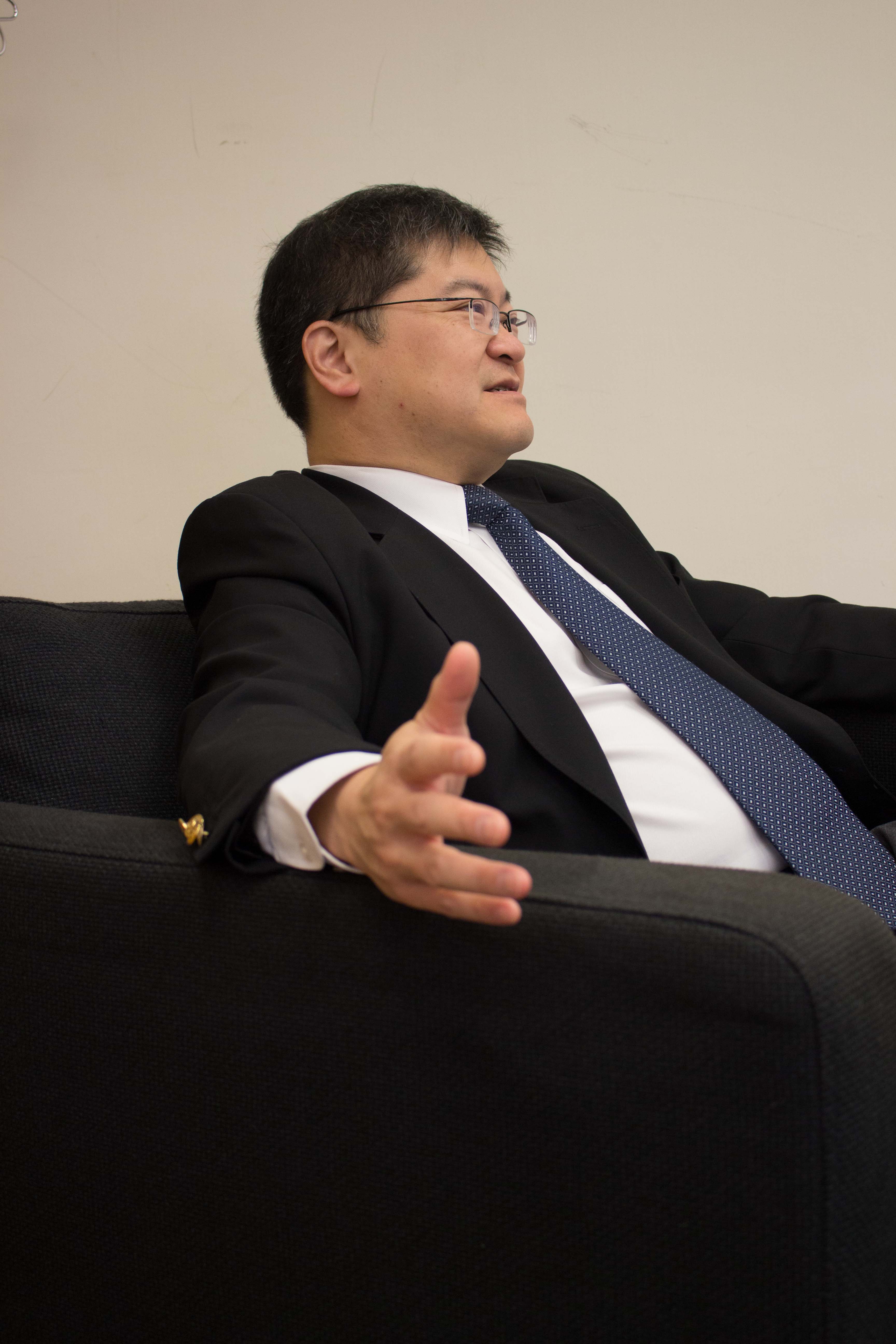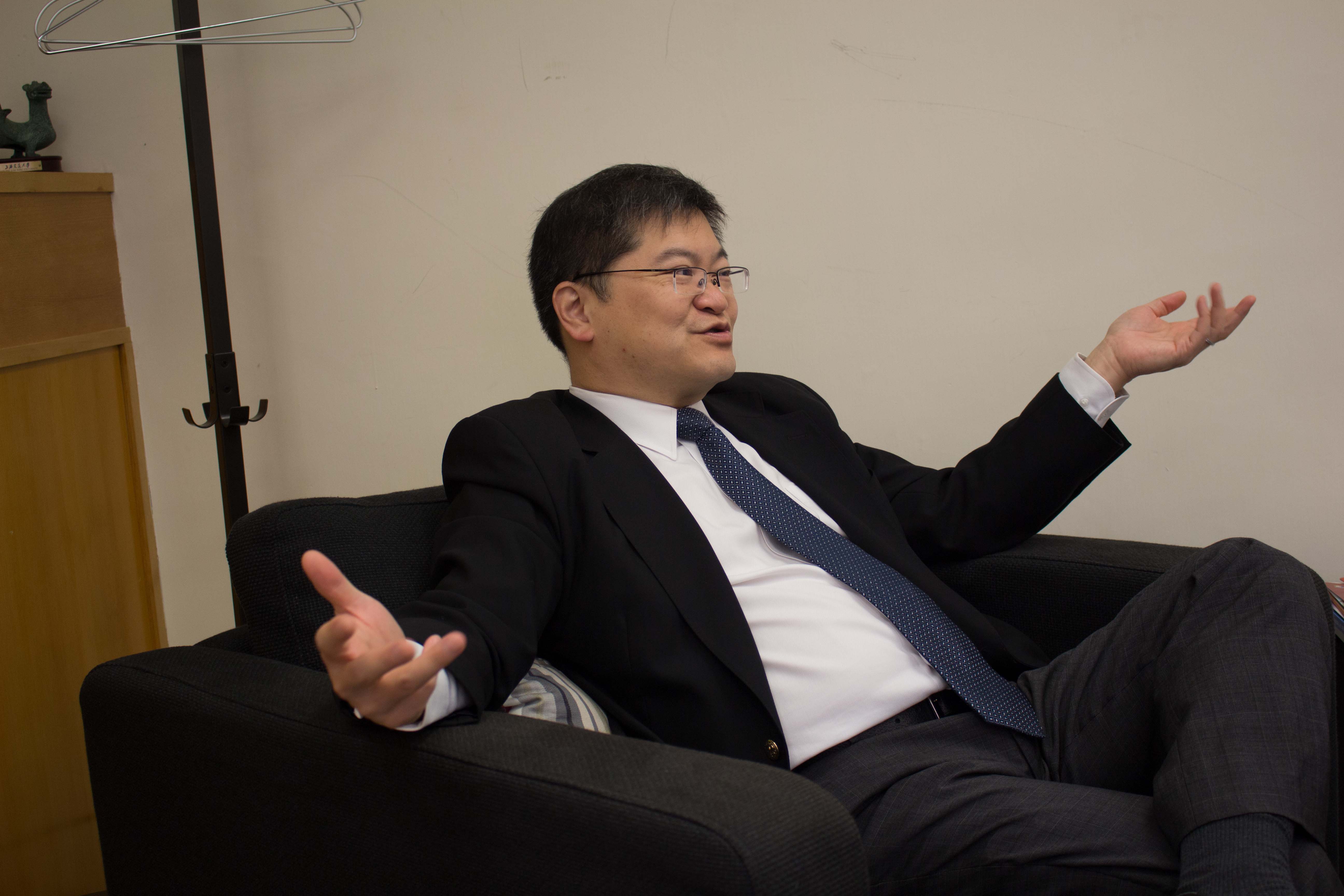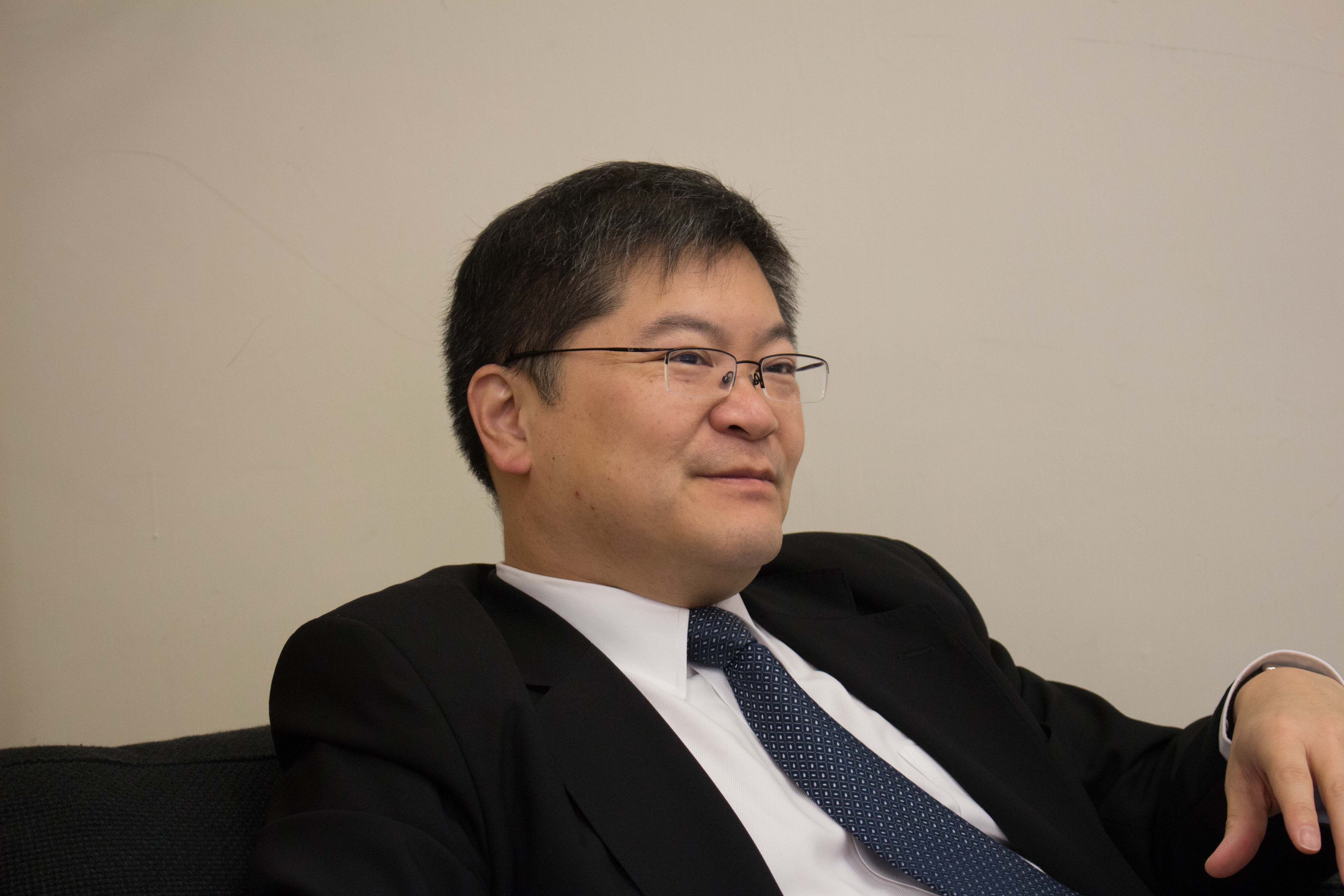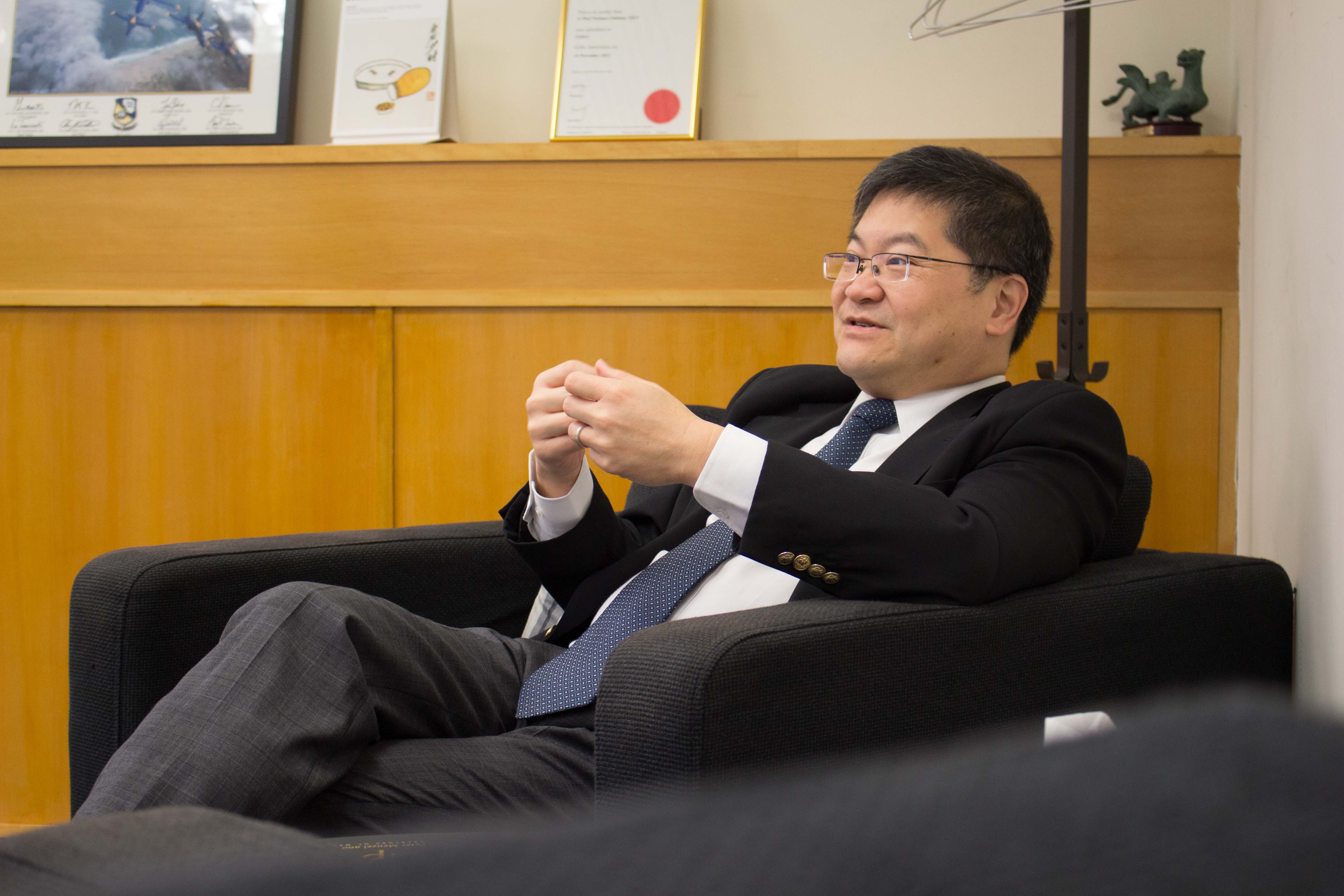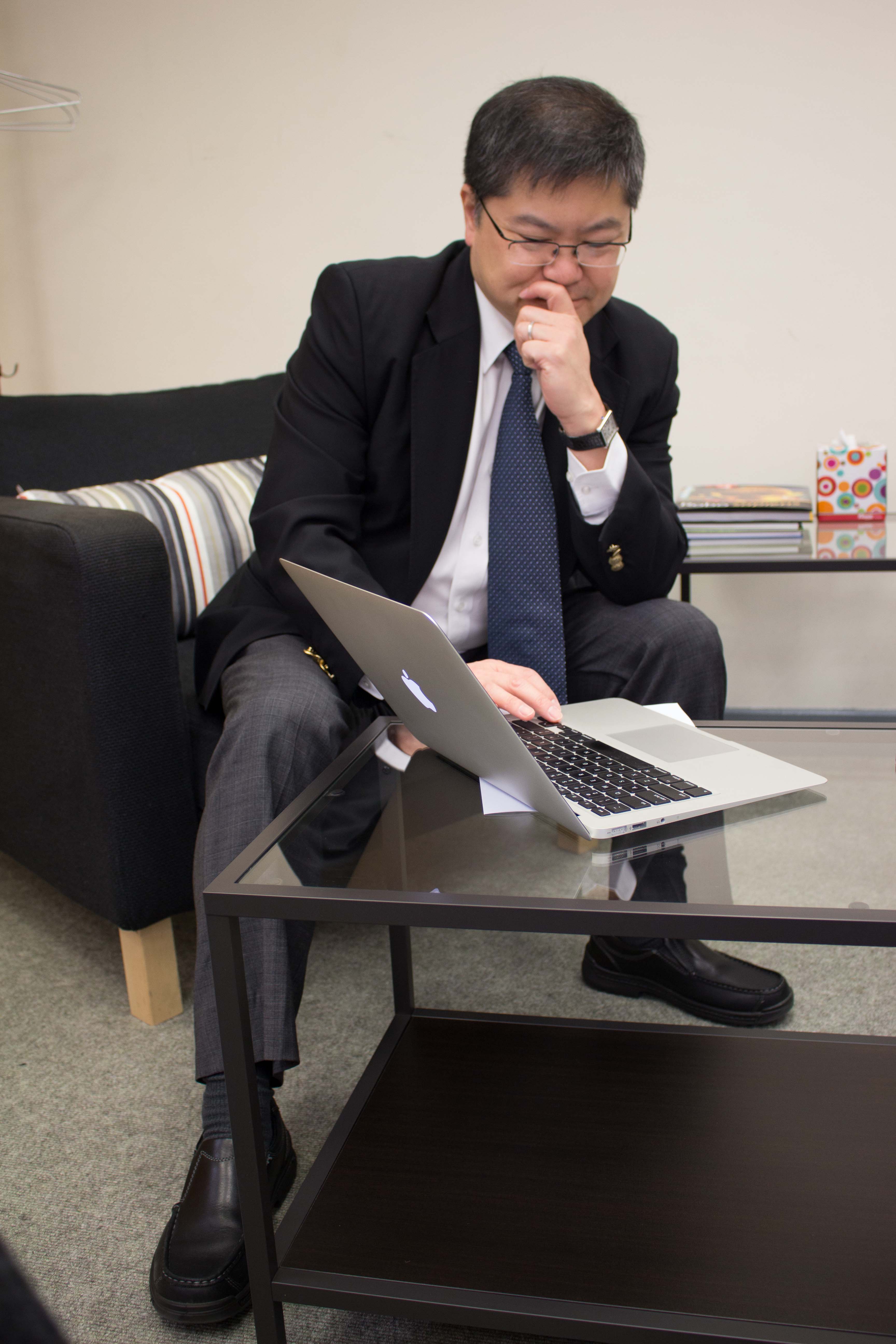 Prof. Tien decided instead to go back to academia.
But the whole startup process brought him a lot of experience and insight that he now tries to incorporate into academia. He said that academia is a very competitive environment and Universities are competing just like companies in the market place. HKU has slipped in the rankings but just because other universities are moving fast and changing the landscape.
''You have to be adaptable. You have to look at where your market position is, you wanna look at what your signatures might be, what's gonna be your core projects and core strength that you wanna emphasize and then you have to put your structure, your organization and your culture in the right mode to move fast. These are all corporate types of things, we just translate them into academia'' said Prof. Tien.
''It's not too much about making money, it's about how to improve the teaching, the researches, how to be more reputable because at the university, reputation is the currency.''
Forming Students
Prof. Tien has some ideas for the Faculty of Engineering and its students. He thinks that students should start thinking like entrepreneurs.
''We are going to try to inject more innovation into the curriculum here. So one of the things we are trying to work on is to see if we can develop maybe an innovation project that in the long term every engineering student at HKU would have to partake in."
"We will keep looking at our curriculum and work on improving it to put more design experiences and team orientated activities, to bring more communication skills, you know the elements that students need to be competitive in the world."
"I do encourage students to have dreams and if possible to have the opportunity to pursue them. If one always keep dreaming and keep looking for an opportunity to accomplish, achieve one's dream, I think it's pretty important."
"I'm here to help the Faculty of Engineering keep moving up. The best way the faculty can do that and make an impact in the University is to be relevant to what's happening outside and if one is relevant to what's happening outside, it will also help Hong Kong. No question that would be the goal, to make an impact.''
Following his Father's Footsteps
Prof. Tien's father, who was a former Chancellor at UC Berkeley, headed a commission after the handover to ameliorate the then almost non-existent innovation landscape in Hong Kong. Many scientific R&D entities such as the Innovation Technology Fund, ASTRI (Applied Science and Technology Research Institute) were created thanks to his father and the commission.
With success running in his family, Prof. Tien wants to do the same and follow into his father's footsteps and with distinctions such as a National Science Foundation CAREER award, the Chang-Lin Tien Education Leadership Award, many publications as well as several prior positions in famous institutions, the HKU Faculty of Engineering is in very good hands.
Prof. Tien was appointed the Dean of Engineering in June 2012. Before that he served as Dean of Engineering at Case Western Reserve University in Cleveland, Ohio. Previous academic positions saw him work at UC Davis, UC Berkeley and Cornell University.