by Erik Chan | Photo credits: Erik Chan| 15 October 2016
The third Startup Weekend HKU have officially kicked off yesterday. Almost a hundred developers, entrepreneurs, and designers joined the first pitching session. Many different ideas were attracted, totaling at 28 pitches. There were both promising business plans and, frankly, ideas that were just weird.
In the promising camp, we have Personal Contract Management. It does what it says on the tin: manages contracts, including reminders on payment deadlines, trial periods, and other important dates and information. I can clearly see a market in such a product as I often find myself digging through papers to find some old signed contracts just for data and contract terms.
I also liked the proposal named DataMined, a platform connecting companies with a huge amount of data from researchers. As a computer science student and a tech enthusiast, there is no way I will be against the idea of sharing such data. More data for use in machine learning is always beneficial to the development of Skynet, I mean, smarter artificial intelligence.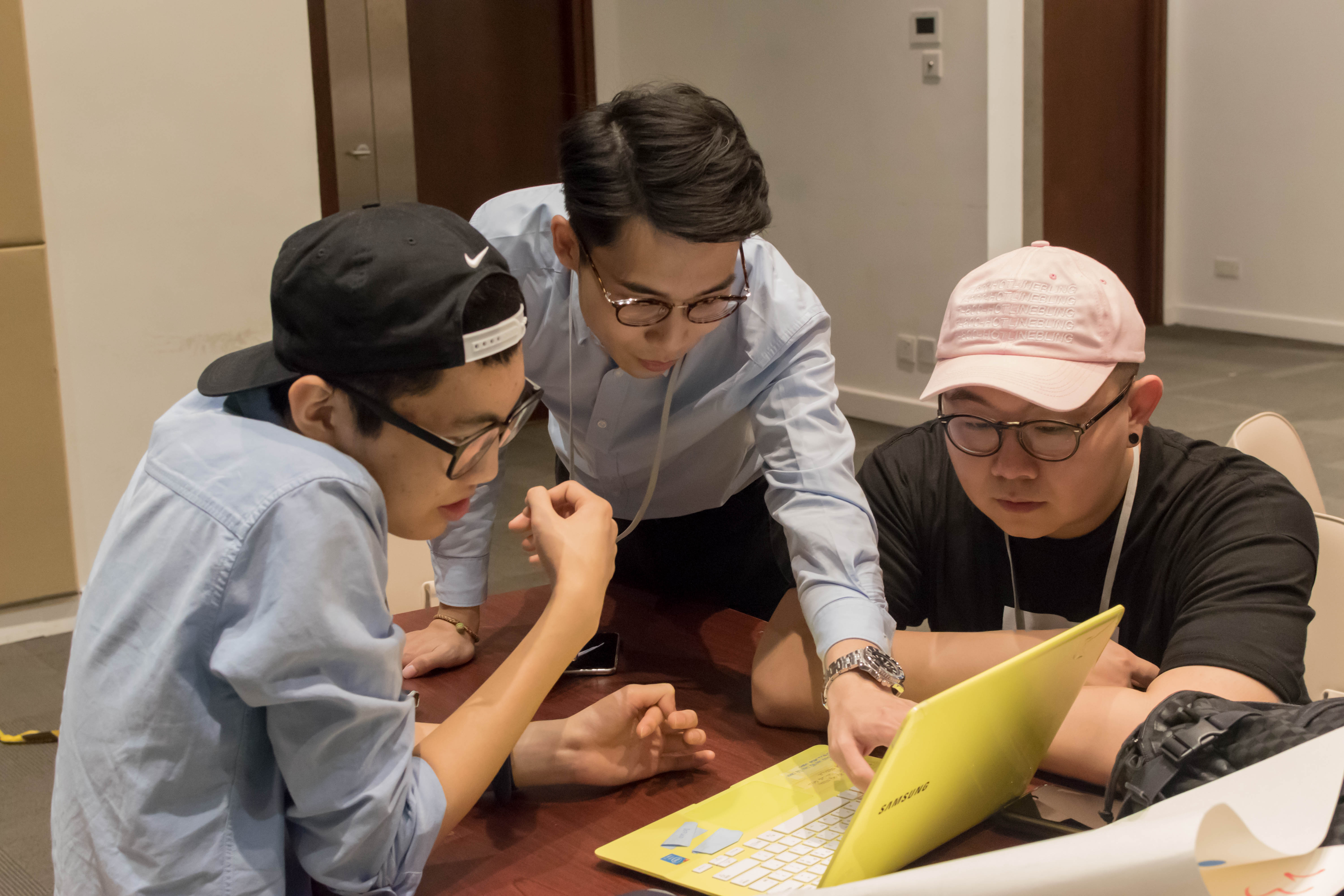 On the other side of the spectrum, You Are So Mo Liu is one of the ideas in the weird bunch. Yes, that is actually the name of the app pitched. Mo Liu is Cantonese for "bored" or "silly", while the app is supposed to be inspiring and be able to relived boredom by providing games for entertainment. I still have no idea how that is going to work at all.
After fierce peer voting, the ideas that came out on top formed 13 teams, including the above mentioned Personal Contract Management and DataMined. There are also other teams whose execution in the coming days will undoubtedly interest me. For example, Dude, Where's My Wallet? aka DWMW?, promised a tracking solution for wallets. This idea might as well be impossible as it is likely the most hardware-dependent of all pitches. It steps into the ever-evolving genre of the Internet of Things (IoT) and was not that novel of an idea. I look forward to seeing its minimum viable product.
In the end, I am not able to discuss the business side of the pitched ideas since I am simply not good at it. But that is good, because I know I am going to learn a lot on that aspect from the workshops and the final pitches. Follow @TecHKU and #SWHKU on Twitter and on Facebook for more updates in the coming days on the workshops and the final pitches!

Erik Chan is a fourth-year Computer Science student at HKU. Gadget geek. Knows a bit on everything techy, from mobile phones to graphic cards, from photography to video effects. Plays with the Rubik's Cube.

Latest posts by Erik Chan (see all)