by Natasha Arora | Photo credits: Insight Robotics, TecHKU | 6 August 2015
As part of TecHKU's innovative tech leaders series, we talked to Rex Sham of Insight Robotics Limited (IRL), a "disruptive" robotics firm based in Hong Kong Science & Technology Parks, about the technologies behind his firefighting robots, big data, and his startup journey.
We might find it hard to appreciate certain technologies that we don't personally use in everyday life, but technology like that developed by Insight Robotics play a huge role in safeguarding people, infrastructure and environment.
Insight Robotics has been growing ever since it was co-founded by Rex Sham and Kevin Chan in 2009. Their work has been recognised worldwide. In February 2015, the Hong Kong-based startup was named Entrepreneur of the Year at the IBM SmartCamp Global Finals.
The robotics startup relies on three main technologies:
1. Insight Globe
Simply put, Insight Globe is an advanced form of geographic information system as it incorporates structured data and updates itself in real time. This platform enables accurate threat detection on its grid-based map.
2. Wildfire Detection Robots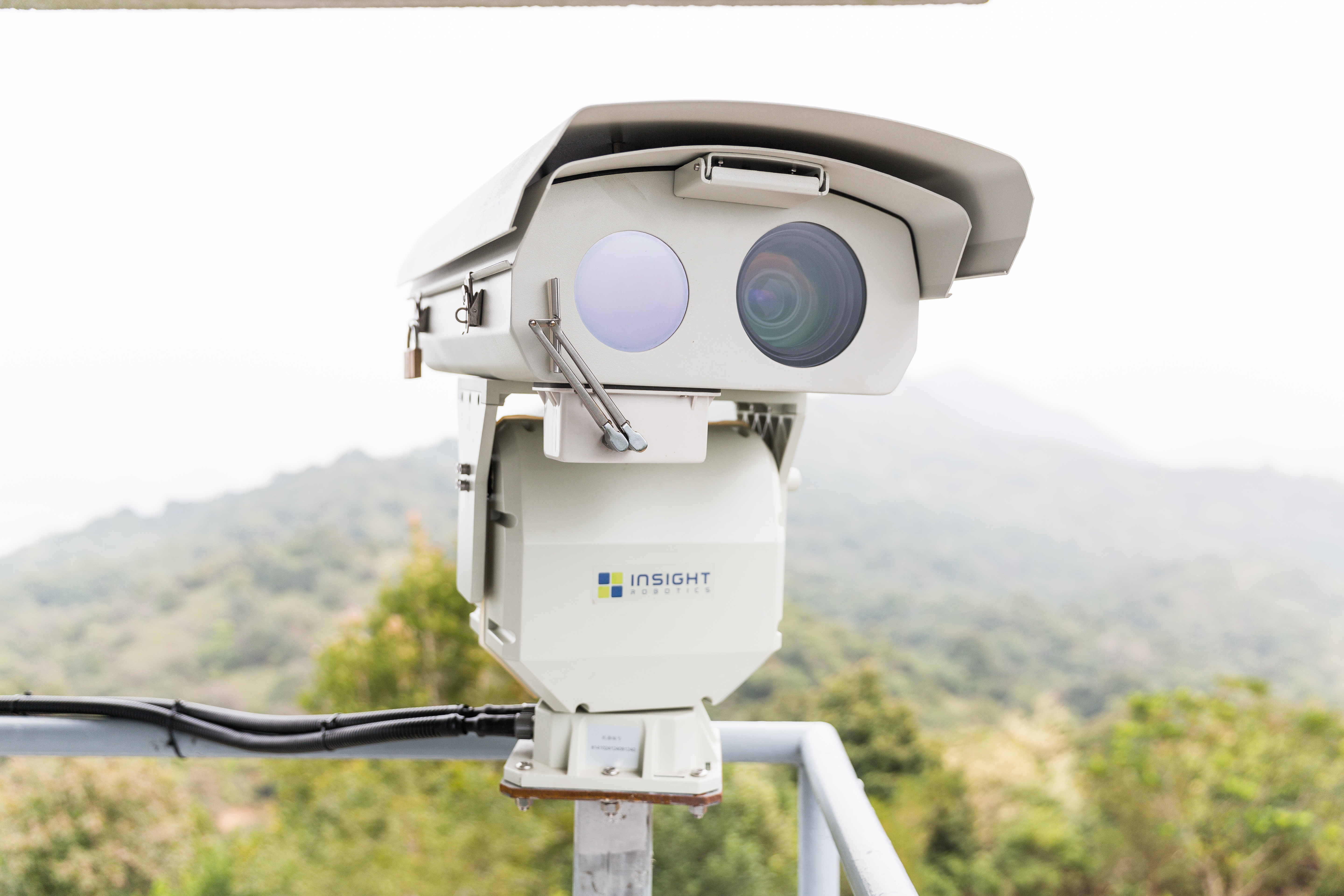 The wildfire detection robots use "advanced thermal imaging sensors" to detect forest fires within a five-kilometre radius. It can detect a heat source that is as small as two square meters. Moreover, it is connected to Insight Globe thus, precisely locating the source of the fire.
3. Unmanned Aerial Vehicles (UAVs)
The unmanned aerial vehicle is equipped with a number of sensors and cameras. The long wave infrared sensor can detect changes in temperature, while the visible light camera takes high-resolution images with geo-tagging. Lastly, the crop camera can monitor crop health by detecting photosynthesis activity.
These three technologies are deployed in combination for agricultural surveying and mapping, plantation management, wildfire detection, and pipeline and electrical fault detection.
What has IRL essentially done?
It found loopholes in existing technology and filled the gaps. The basic and older wildfire detection systems provide a warning once the fire is on its way to becoming a full-fledged disaster, and they can take up to two hours to do so!
To IRL, a timely response is the most important factor in countering a forest fire. Their wildfire detection robots aim to detect the fire minutes after it breaks out to minimise losses and destruction, and pin-point its location using Inside Globe.
The UAVs are deployed to conduct aerial surveys of plantations and agricultural land. The data generated on soil fertility, crop status, quality of soil, etc. can be analysed and used by plantation managers and farmers to ensure high yields, prevent pest infestation and prevent disasters from striking. Additionally, the sensors in the UAV can detect "abnormal heat levels" due to pipeline leakages and corrosion and help prevent industrial disasters.
Thus, as Sham explained, "for many years, monitoring large areas of land was a manual, expensive and time-consuming process in emerging and developed markets alike. For the first time ever, entire industries such as forestry and agriculture, are able to use automated technology to gain the insights they need to protect our world's natural resources and infrastructure quickly, easily and cost-effectively."
Era of Big Data
UAVs and wildfire detection robots collect data and provide "insights" in real time to enable better decision making on the course of future action. Furthermore, a diverse range of data leads to identification and implementation of a solution that has been customised to suit the exact needs of the problem.
According to Sham, in the future, data will be mainly collect by machines and analysed by computers. He believes that "insights can be automatically generated by fusing different high-quality data sets." He adds: "Each new dataset collected helps make our technology and the underlying algorithms even more intelligent, therefore resulting in the highest quality and most relevant data possible for our customers."
He does mention that the role of humans is still essential, "Humans and robots will work together as humans still need to define the data needs and parameters and act on the data."
Big data has tremendously helped the private and public sector. Now governments can make better decisions and companies can work more efficiently. For Rex, all these benefits come with added concerns: "The big question around big data is: who will own the data? This is why data privacy and security are very important."
Advice for young entrepreneurs
IRL clearly reflects Sham's work philosophy. "Think big and solve problems that affect all of us. Clearly identifying and focusing on how your solution adds value to global society is key," he said.
For a man behind a leading robotics firm in Hong Kong, Sham is brimming with advice for young aspiring entrepreneurs in HKU.
Insight Robotics was a success that came after two initial failed ventures. "I set my own internal limit of HK$300,000 debt and a deadline of seven years after my graduation to try and build a profitable venture. I wasn't afraid to take risks or fail during this time frame and within this investment. If these limits were reached, and I hadn't met my goal, then my backup was to find a salaried job," Sham explained.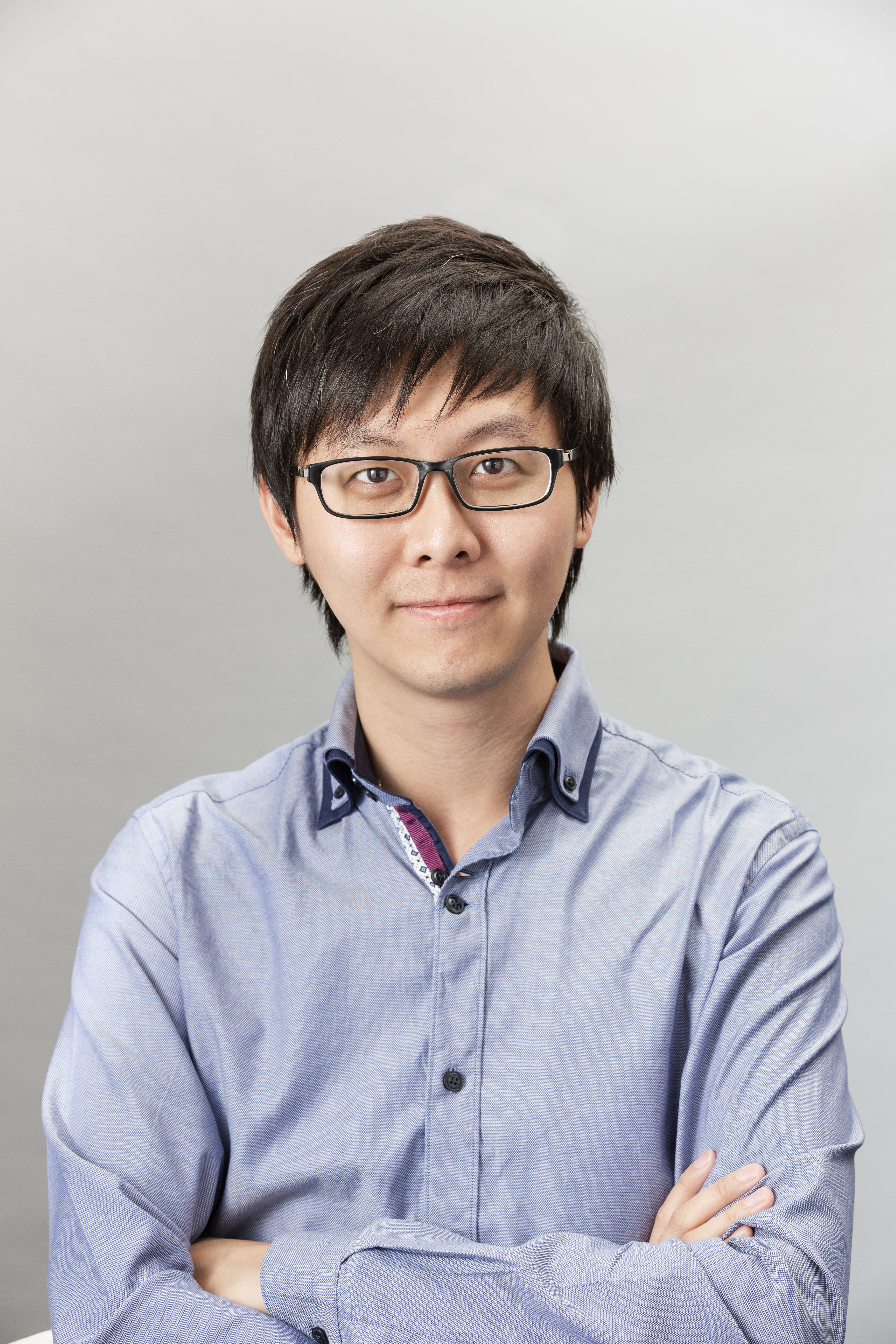 He emphasised the need to be pragmatic and reasonable: "Don't be afraid to take risks and change direction but also understand your personal limits. Push forward and fast with your venture, but at the same time, know when to stop, reflect and reset."
Students interested in internship or career opportunities with Insight Robotics can visit their website here.

Social Sciences + journalism student at HKU. Loves to travel and lives on pop music. Major foodie, climate change advocate, and wannabe workaholic.

Latest posts by Natasha Arora (see all)