Barbara P. Chan
Posted by

Date

2018-12-03

2018-12-03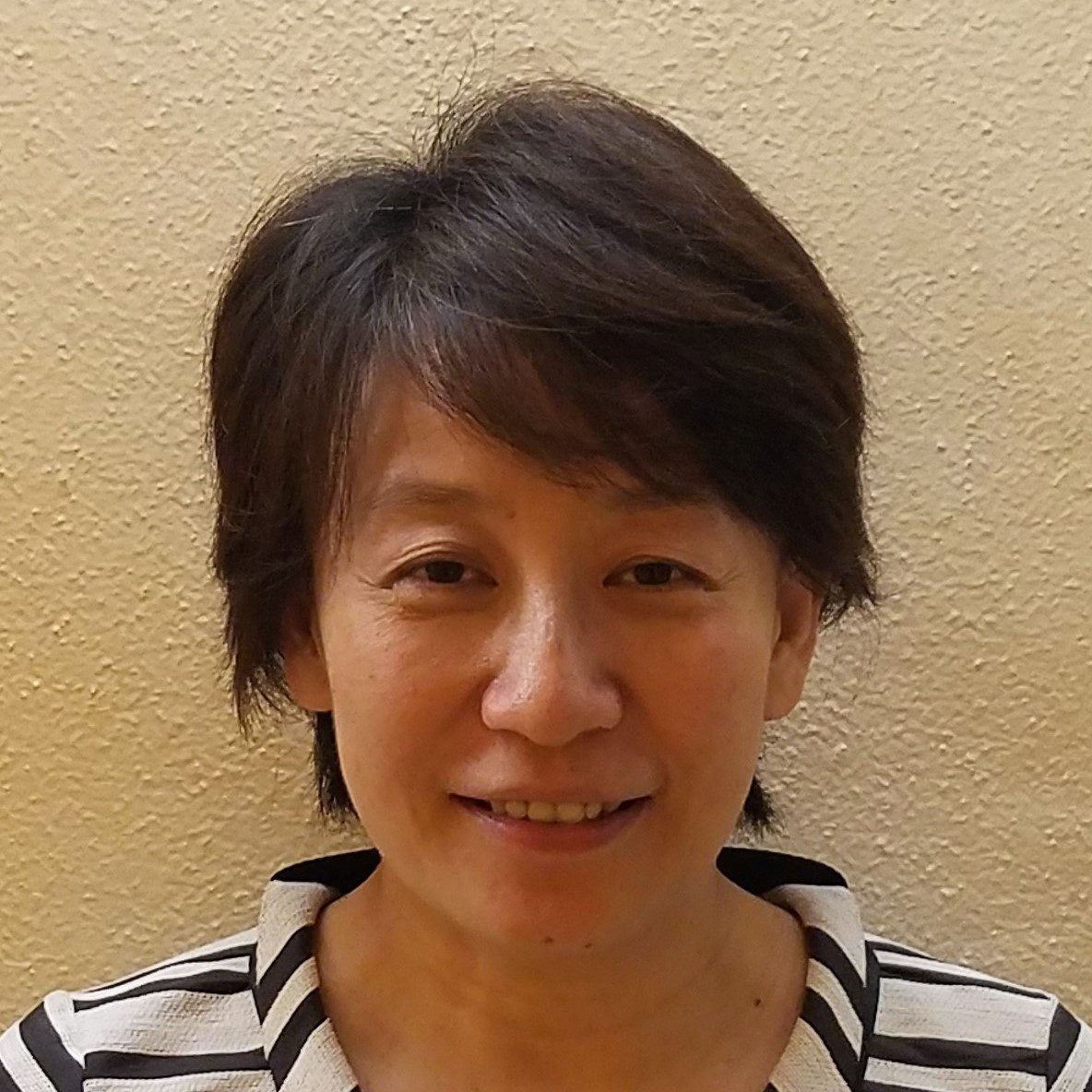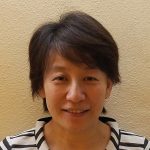 Professor
Department of Mechanical Enginneering
RESEARCH INTERESTS:
Tissue engineering and regeneration
Biosurgery, laser medicine
Mechanoregulation
Stem cells and biomaterial interactions
BIOGRAPHY:
Dr. Chan completed her undergraduate studies in Biochemistry at the Chinese University of Hong Kong in 1994. She obtained her Ph.D. in Surgical Science Division of the Faculty of Medicine from CUHK in 1998 and finished her first post-doctoral fellowship in Orthopaedics and Traumatology in the same institution in 1999. Dr. Chan then joined the Innovation and Technology Commission participating in the operation of the Small Entrepreneur Research Assistant Program under the Innovation and Technology Fund. After a one-year service in the government, she received her second postdoctoral fellowship in the Wellman Laboratories for Photomedicine, Massachusetts General Hospital in Harvard Medical School. Dr. Chan moved back to Hong Kong in 2002 and worked in the CK Life Sciences Int'l Inc. as a project manager. She joined the Department of Mechanical Engineering in the University of Hong Kong in 2003. Her main research interests are tissue engineering and regeneration, biosurgery, laser medicine, stem cells and biomaterial interactions, and mechanoregulation.
SELECTED PUBLICATIONS:
Li YY, Lam KL, Chen AD, Zhang W, Chan BP. Collagen microencapsulation recapitulates mesenchymal condensation and potentiates chondrogenesis of human mesenchymal stem cells – A matrix-driven in vitro model of early skeletogenesis. Biomaterials. 2019 Aug;213:119210. doi: 10.1016/j.biomaterials.2019.05.021. Epub 2019 May 18
Huang N, Li CW, Chan BP. Multiphoton 3D micro-printing of protein micro-patterns with spatially controlled heterogeneity – A platform for single cell matrix niche studies. 2018 Advanced Biosystems 2(8):1800053. (Back cover)
Yeung P, Zhang W, Wang XN, Yan CH, Chan BP. A human osteoarthritis osteochondral organ culture model for cartilage tissue engineering. Biomaterials. 2018; 162:1-21. doi: 10.1016/j.biomaterials.2018.02.002
Ho FC, Zhang W, Li YY, Chan BP. Mechanoresponsive, omni-directional and local matrix-degrading actin protrusions in human mesenchymal stem cells microencapsulated in a 3D collagen matrix. Biomaterials (2015) 53: 392-405.
Li YY, Choy TH, Ho FC, Chan BP. Scaffold composition affects cytoskeleton organization, cell-matrix interaction and the cellular fate of human mesenchymal stem cells upon chondrogenic differentiation. Biomaterials (2015) 52: 208-220.
BP Chan, JN Ma, JY Xu, CW Li, JP Cheng, SH Cheng. Femto-second laser-based free writing of 3D protein microstructures and micropatterns with sub-micron features – A study on voxels, porosity and cytocompatibility. Adv. Funct. Mater., (2014), 24(3): 277-294. 10.1002/adfm.201300709 (Frontispiece story)
Yuan MT, Yeung CW, Li YY, Diao HJ, Cheung KMC, Chan D, Cheah K, Chan BP. Effects of nucleus pulposus cell-derived acellular matrix on the differentiation of mesenchymal stem cells. Biomaterials (2013) 34: 3948-3961.
Cheng HW, Luk K, Cheung KMC, Chan BP. In vitro generation of osteochondral interface from mesenchymal stem cell-collagen microspheres. (2011) Biomaterials 32: 1526-1535.
Hui TY, Cheung KMC, Cheung WL, Chan D, Chan BP. In vitro chondrogenic differentiation of human mesenchymal stem cells in collagen microspheres: Influence of cell seeding density and collagen concentration. Biomaterials 29 (2008) 3201-3212.
Chan BP, Hui TY, Yeung CW, Li J, Mo I, Chan GCF. Self-assembled collagen–human mesenchymal stem cell microspheres for regenerative medicine. Biomaterials 28 (2007) 4652–4666.